Civil Debate Wall
Bob Graham Center for Public Service
Five interconnected touch-screen displays allow students, teachers, and citizens to share ideas and solutions to pressing political questions that face our nation.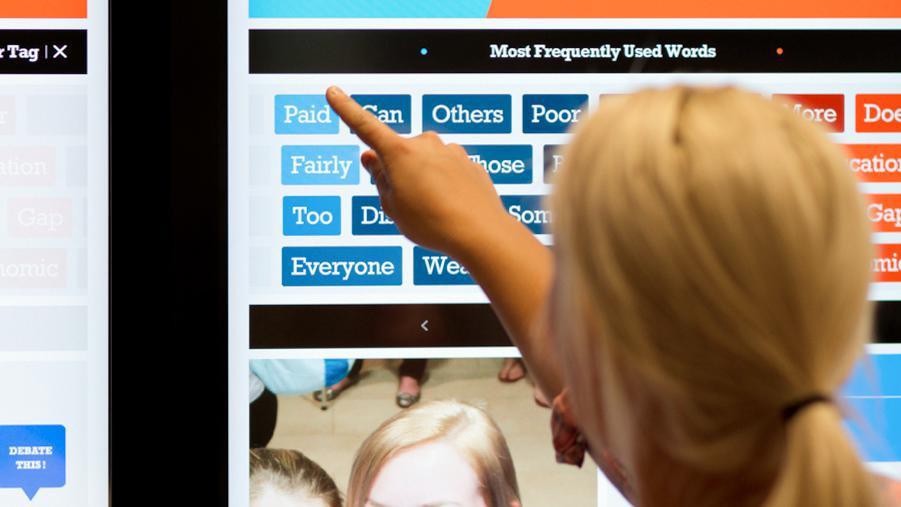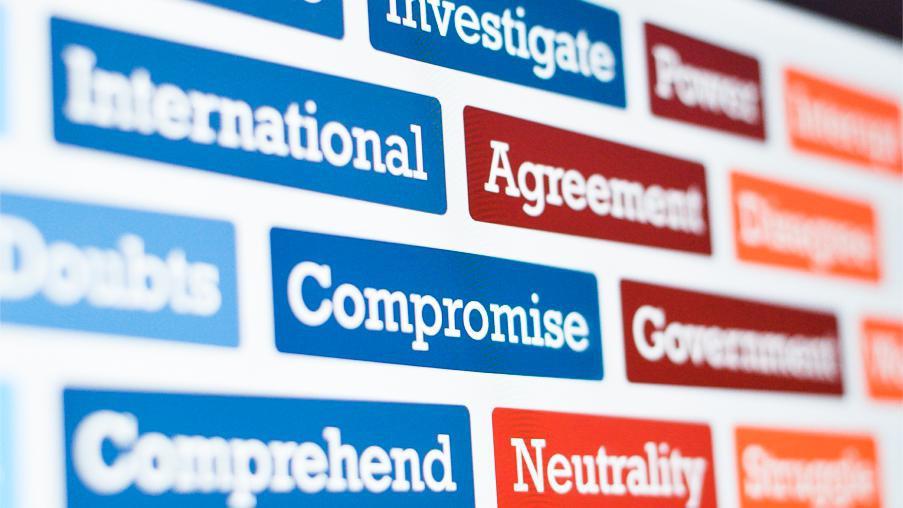 Overview
The Civil Debate Wall is a unique political engagement tool created by Local Projects for The Bob Graham Center for Public Service, and funded by a grant from the Knight Foundation.
Partners
The University of Florida, Zenith Systems
The Details
The Wall creates constructive dialogue by providing a physical interactive that connects large touch screens, a texting system, and a website. These synchronized components create a single, seamless interactive experience for disenfranchised younger voters to actively engage in local, national, and international issues. Visitors answer yes or no questions, upload a personal photo, and add comments and opinions. Others can then Join the Debate to leave their mark.