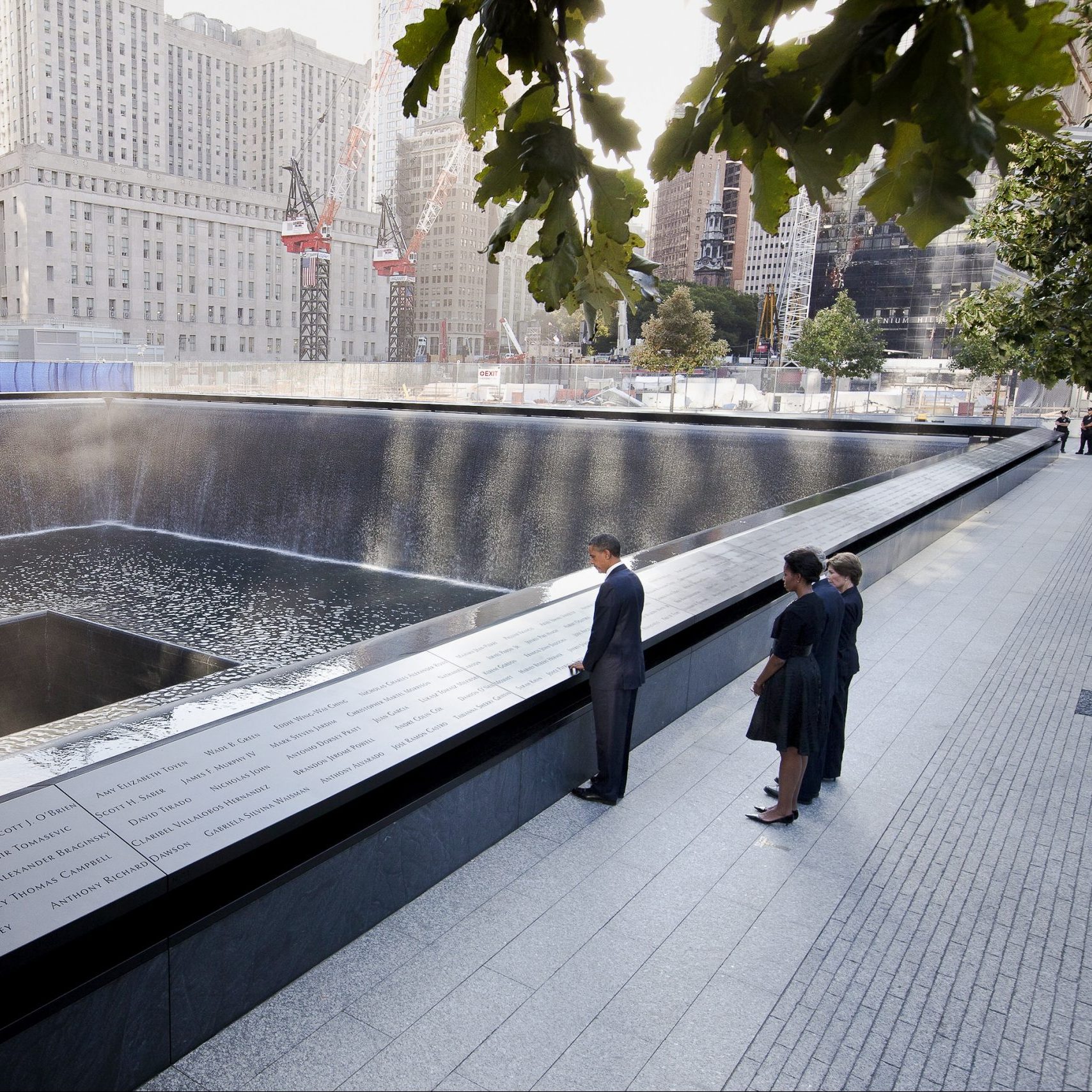 We honor heritage through innovation.
Our highest priority is to ensure that our clients' traditions, values, and subject matter expertise are properly and compellingly communicated. That means taking a chance on immersive and innovative approaches that can inspire emotion and create strong memories. We test each new approach with rigor by prototyping early and iterating often.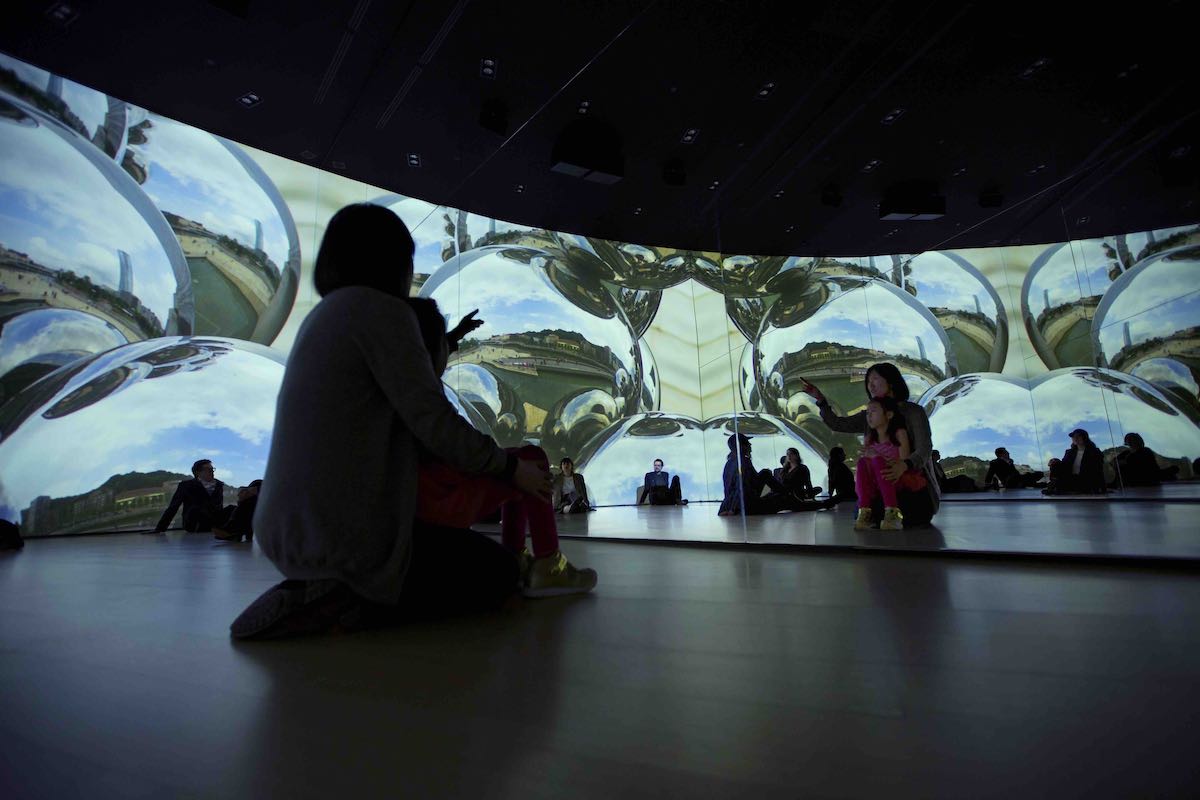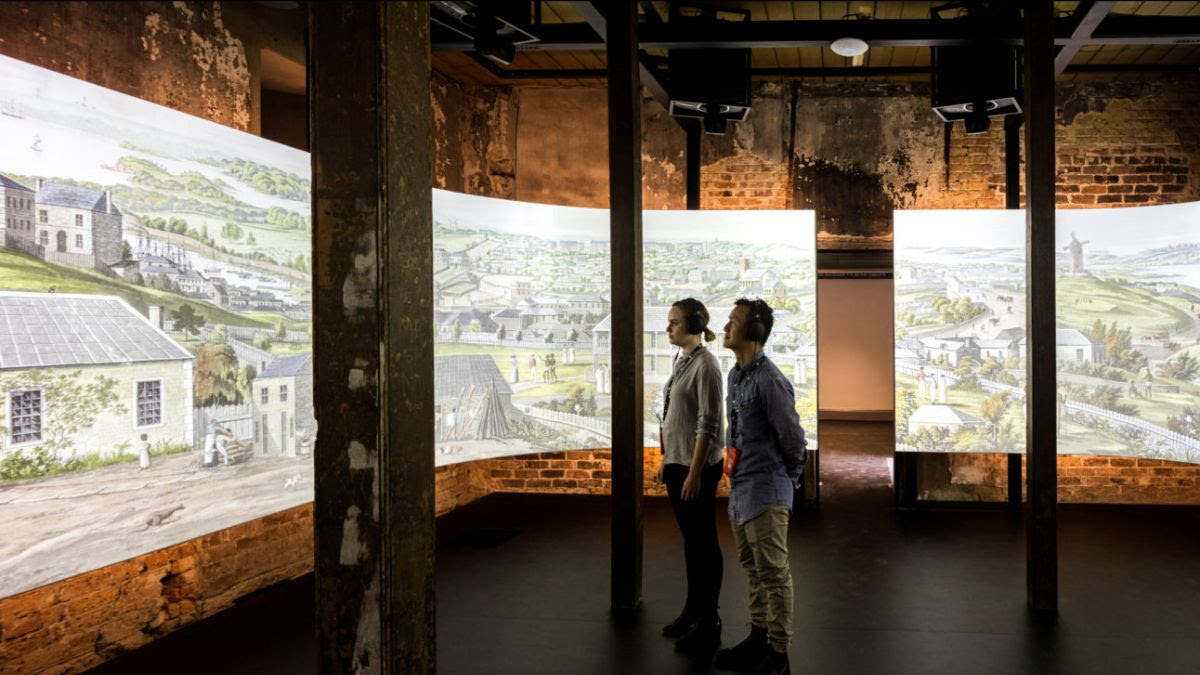 Creative technology and physical design, integrated.
Many design studios segregate different disciplines, treating each like a station on an assembly line. Not us. We make magic by putting an interdisciplinary team on each phase of a new project. Our synthesis of creative technology and physical design is a potent combination, capable of offering signature design moments that engage visitors in ways they'll never forget.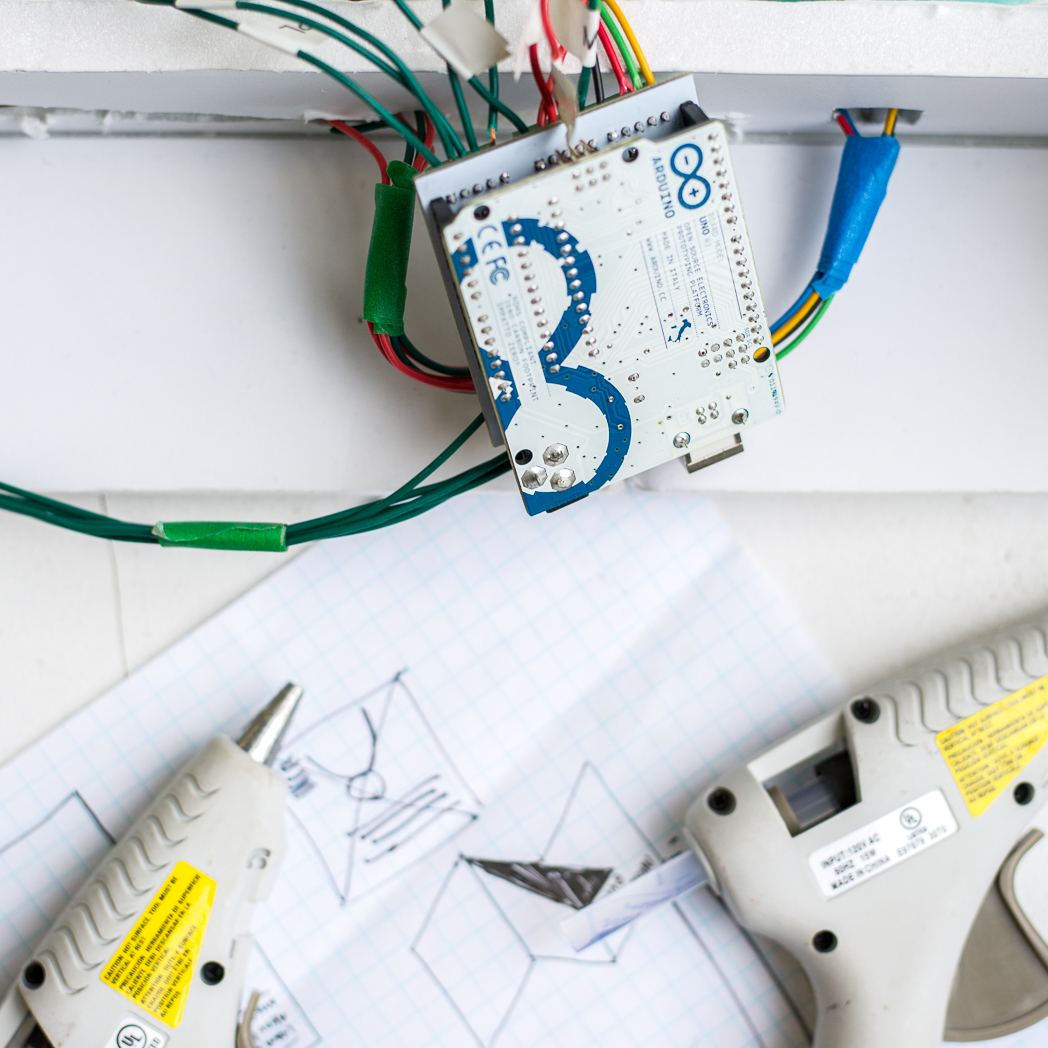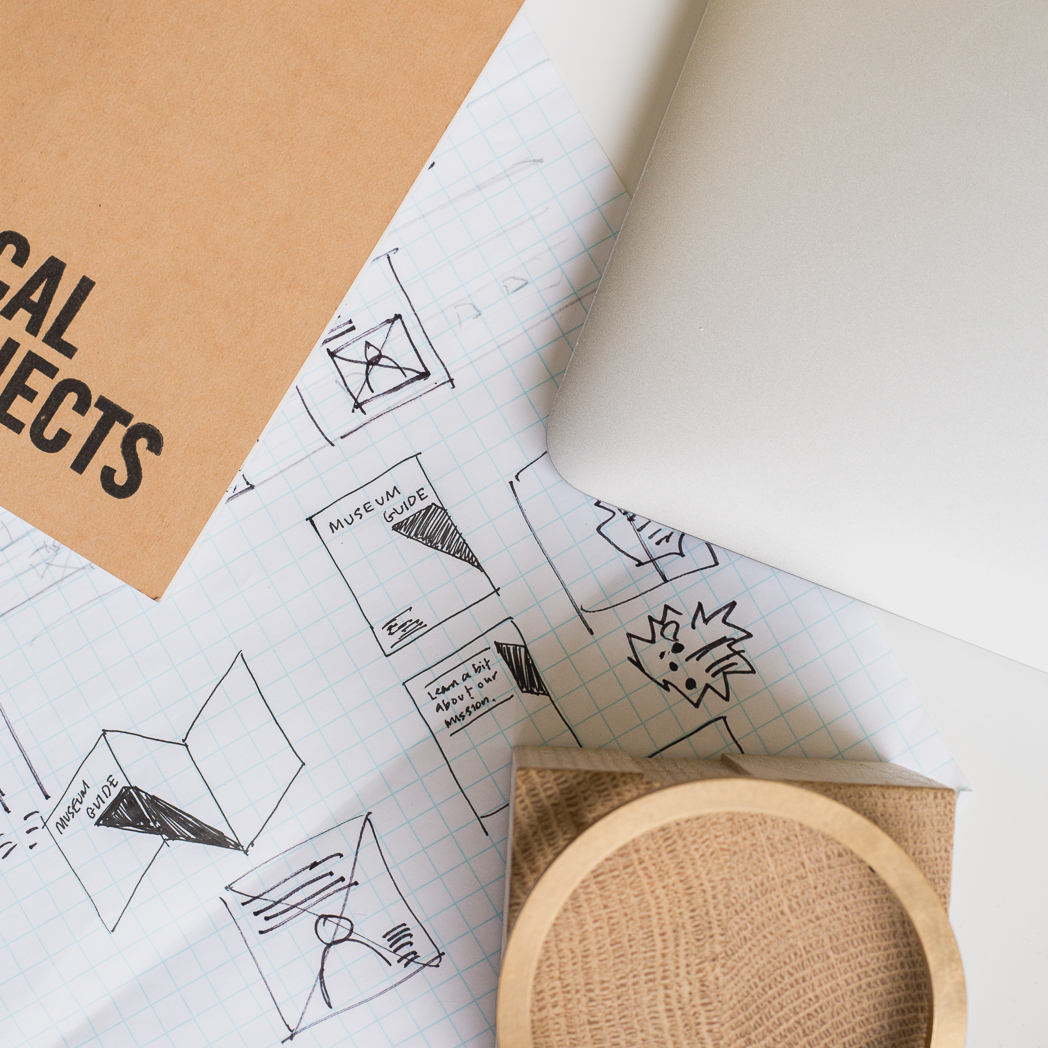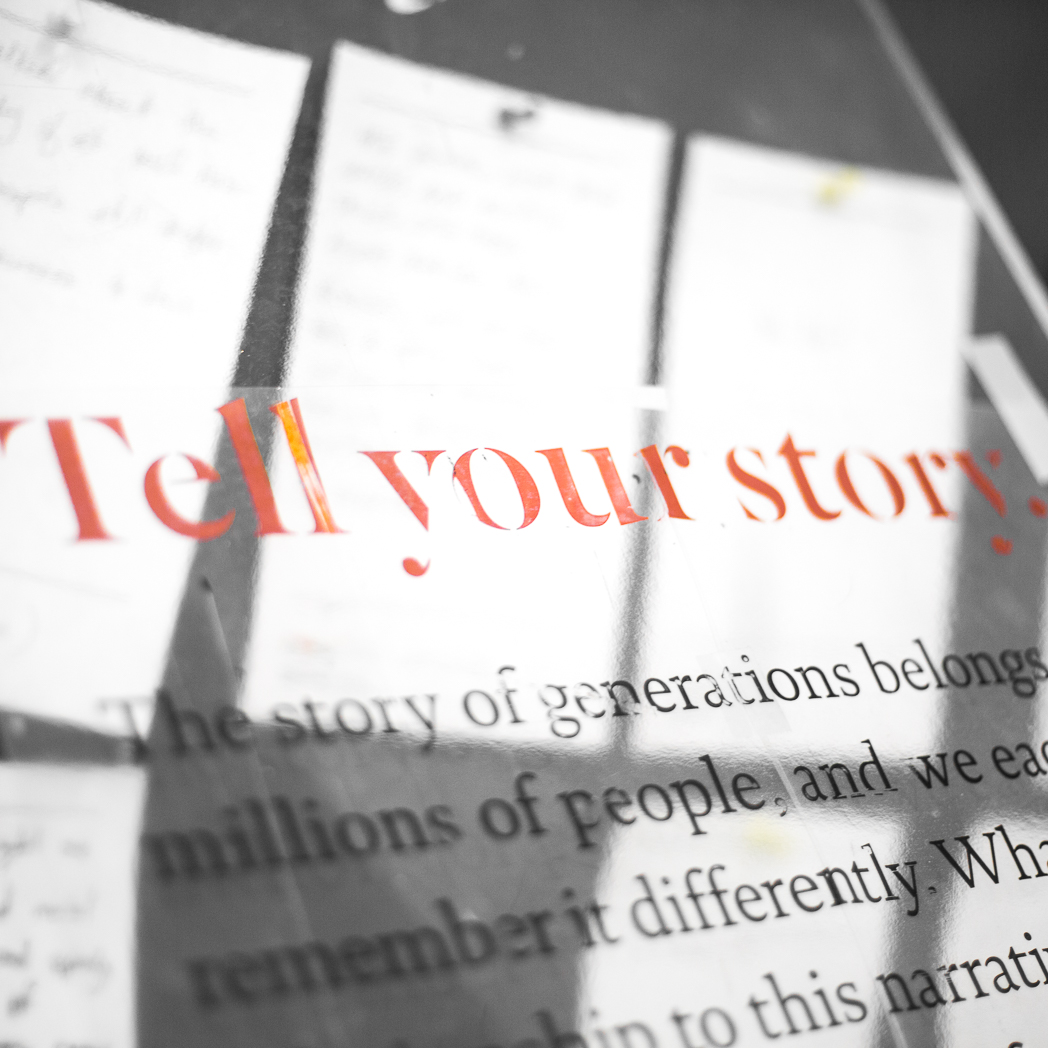 We make diversity and inclusion a priority.
Local Projects celebrates diversity in all of its facets. We ask that clients engage us with the same spirit, committing to a working process that fully supports inclusivity.