Turning Visitors Into Designers
Cooper Hewitt Smithsonian Design Museum
To reimagine a museum about design, we created a tool that transforms visitors from observers to originators.
Overview
Each visitor to the Cooper Hewitt receives an interactive pen, an all-access pass to the world of design. Visitors use the pen to save any object in the museum to their personal collection, or experiment with creating their own designs.
Partners
General Electric + Undercurrent, Pentagram, Diller Scofidio + Renfro, Goppion, D&P Museum Exhibition Media and Computer Integration, Beyer Blinder Belle Architects & Planners LLP
Services
Experience Design, Media Design, Media & Software Development
"The museum of the future is here."
The Atlantic
The Details
What's the best way to teach people about design in the 21st Century? Our answer: give visitors of all ages the tools to become designers for a day. They won't just read about the process—they will participate in it.
Every designer needs a pen
The new Cooper Hewitt museum experience hinges on a single object: an interactive pen conceived and programmed by our team. The Pen is an all-access pass to the world of design, allowing visitors to explore objects in the Cooper Hewitt's vast collection with unprecedented depth.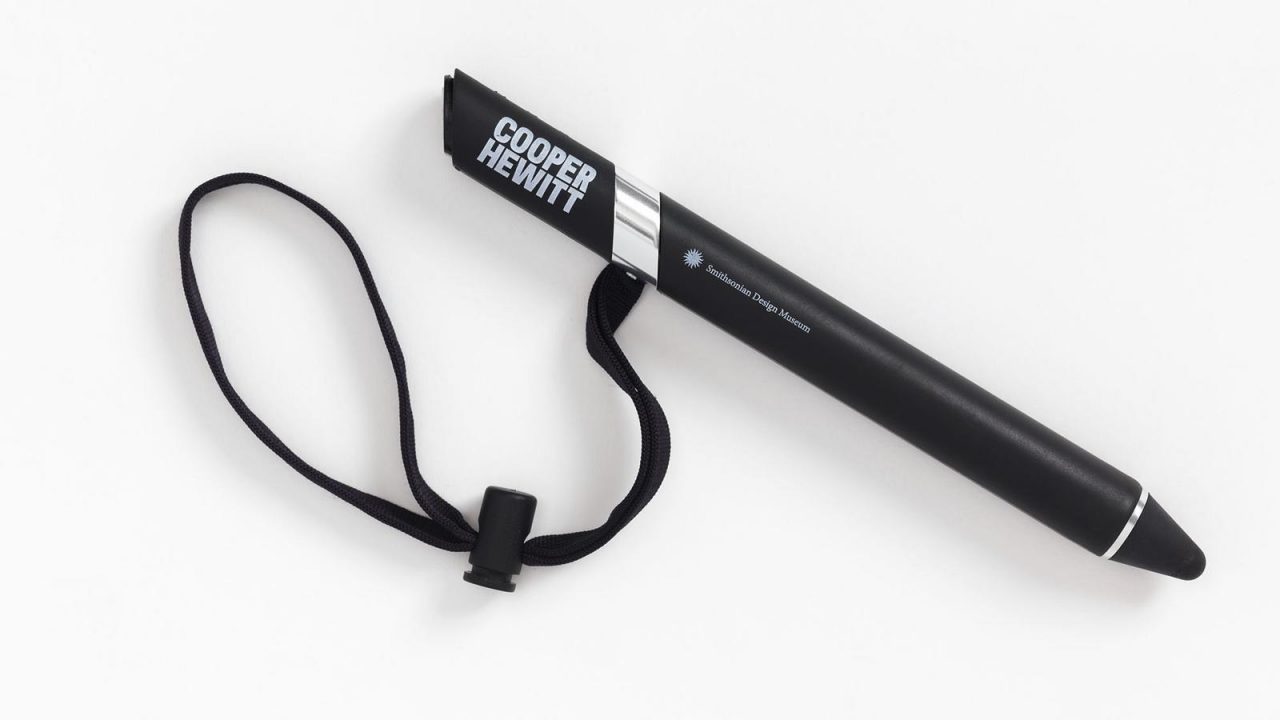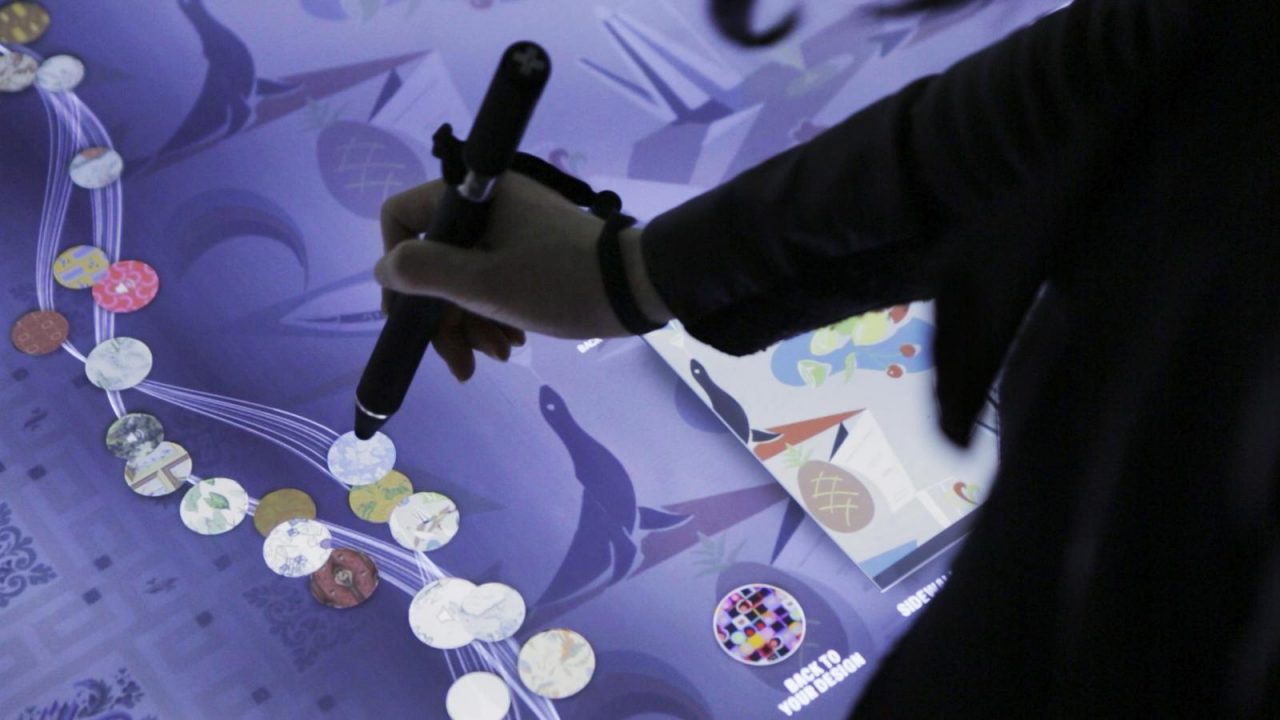 The process of design
The Cooper Hewitt gives visitors the opportunity to create throughout the museum. In the Process Lab, visitors can design and submit improvements to everyday objects, and browse ideas created by previous users.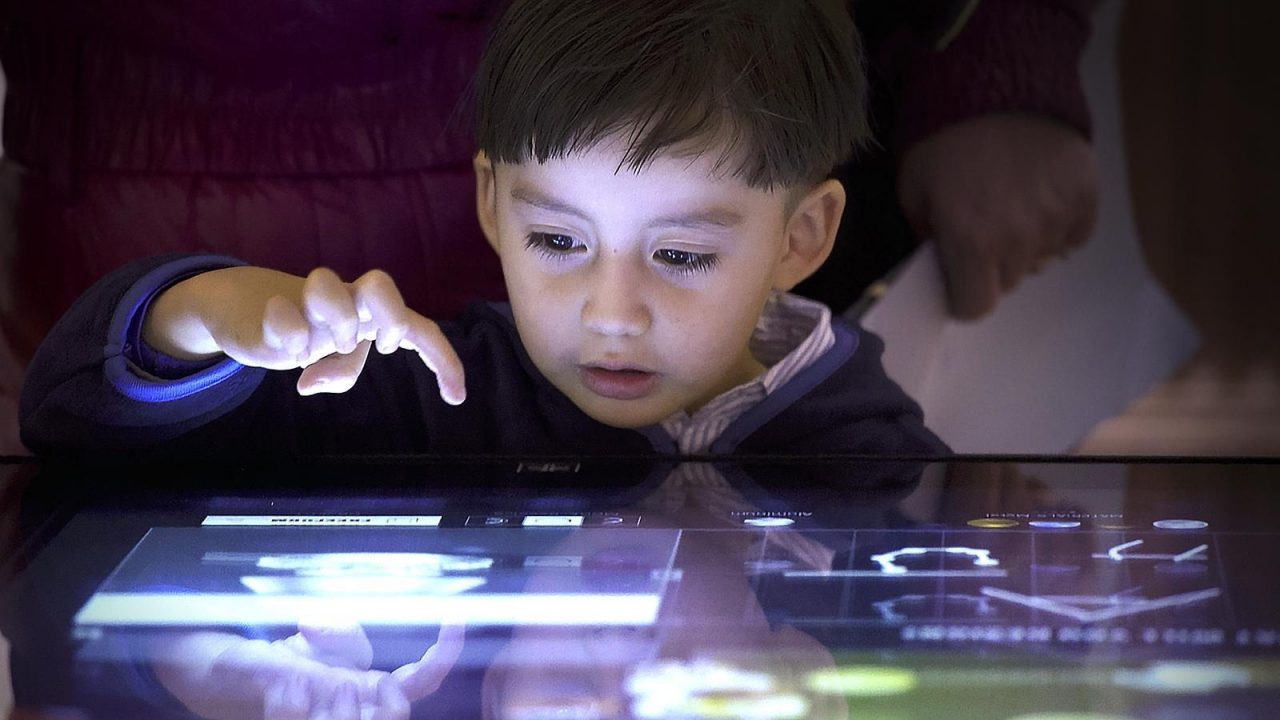 Immerse yourself in a room of wallpaper
The Immersion Room brings the museum's vast collection of wallpaper samples to life with an array across two projection walls. As visitors create and project their own designs, the system recognizes their approach and presents feedback from renowned designers. By turning visitors from observers to designers, we transformed how they relate to the collection.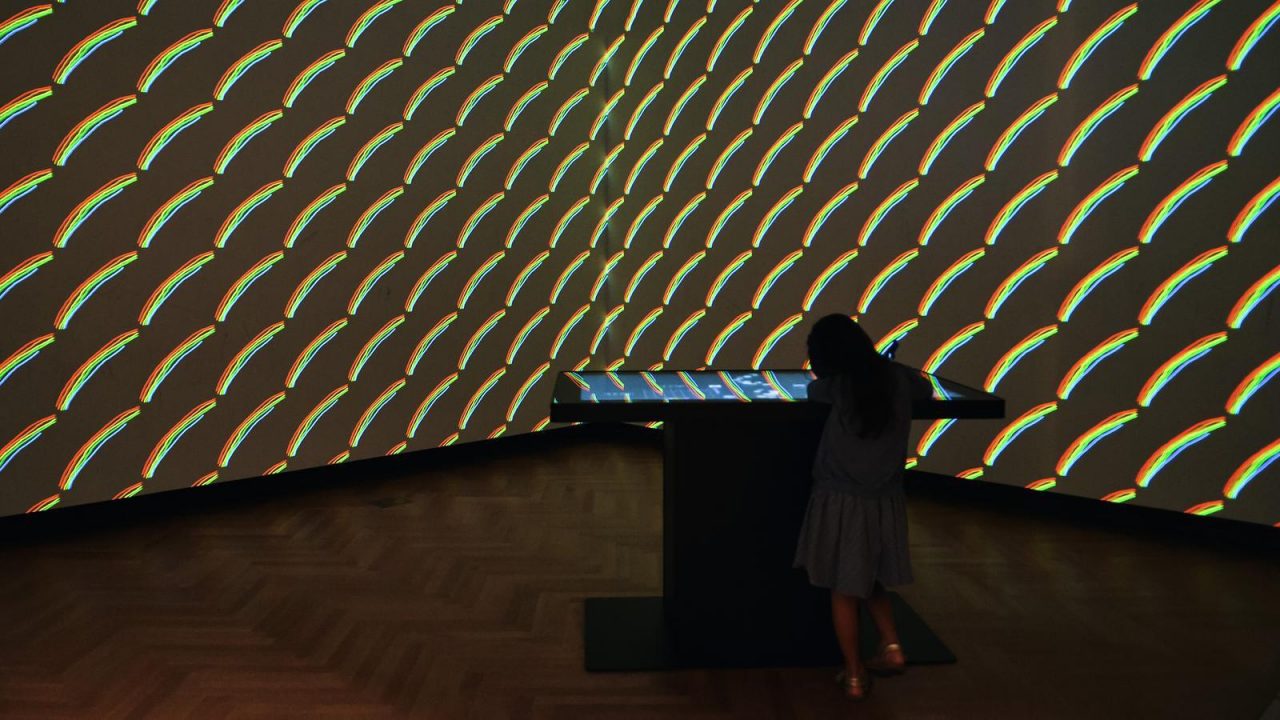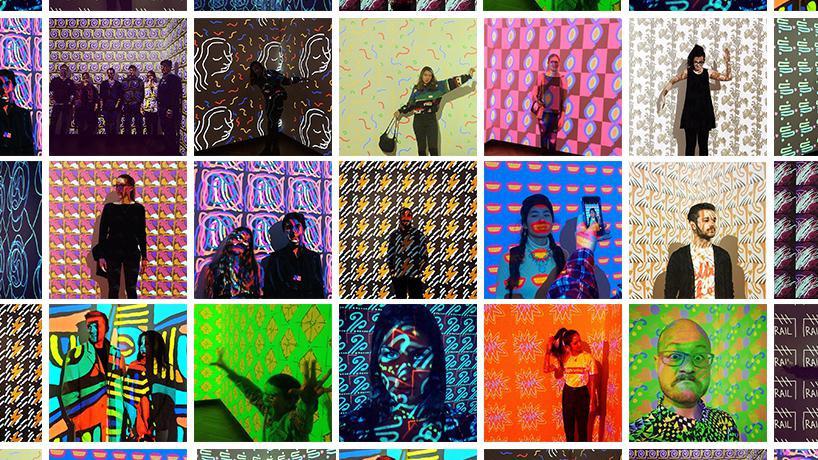 Search by sketch or stretch
We wanted to provide more than one way to explore the museum's digital archive, avoiding the traditional methods of tap and swipe. Visitors can search artworks by drawing lines and patterns, or by posing in front of a motion detector.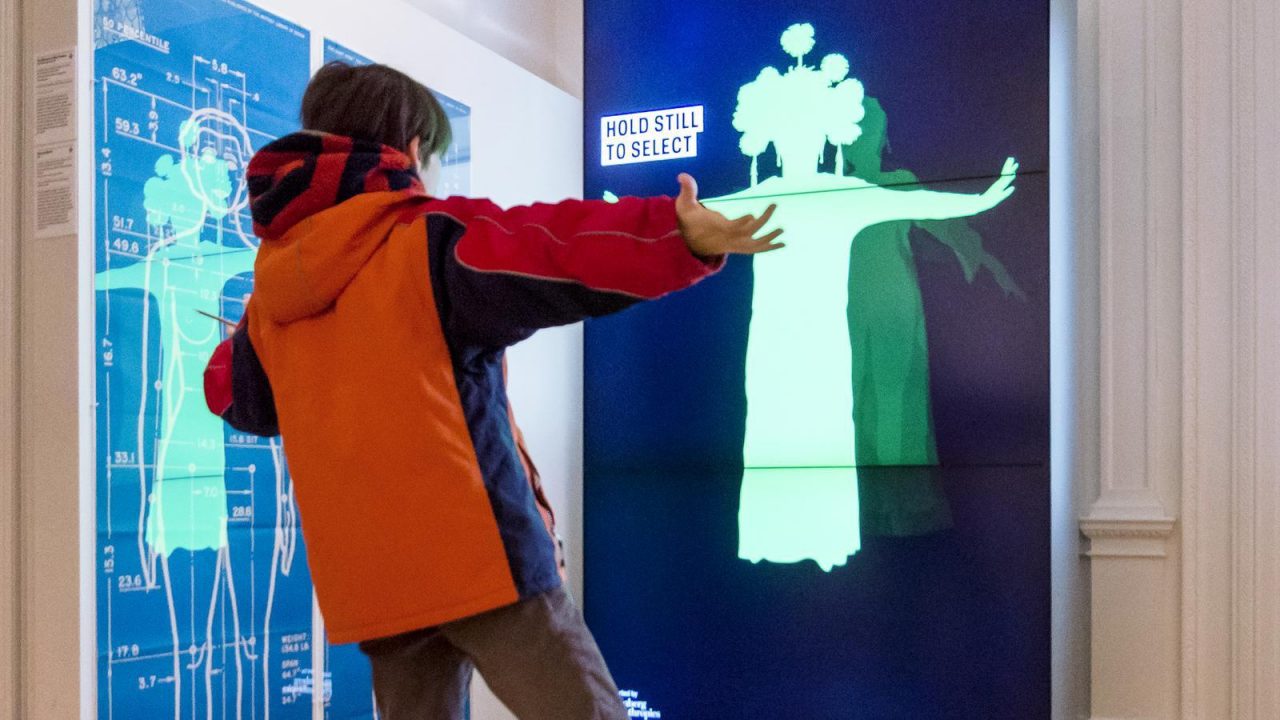 A measurable success story
With this new approach, Cooper Hewitt increased their social buzz, attendance, and critical acclaim. After leaving the museum, an unprecedented 30 percent of visitors log onto Cooper Hewitt's website to revisit their creations. By offering deep context and personalization, we delivered something that's impossible to achieve with static objects in the traditional museum setting.
"It's a giant curiosity machine."
Fast Company