UMass Amherst Interactive Media Wall
UMass Amherst
Can a historic chapel give a window into current campus life and the deep traditions and history of UMass?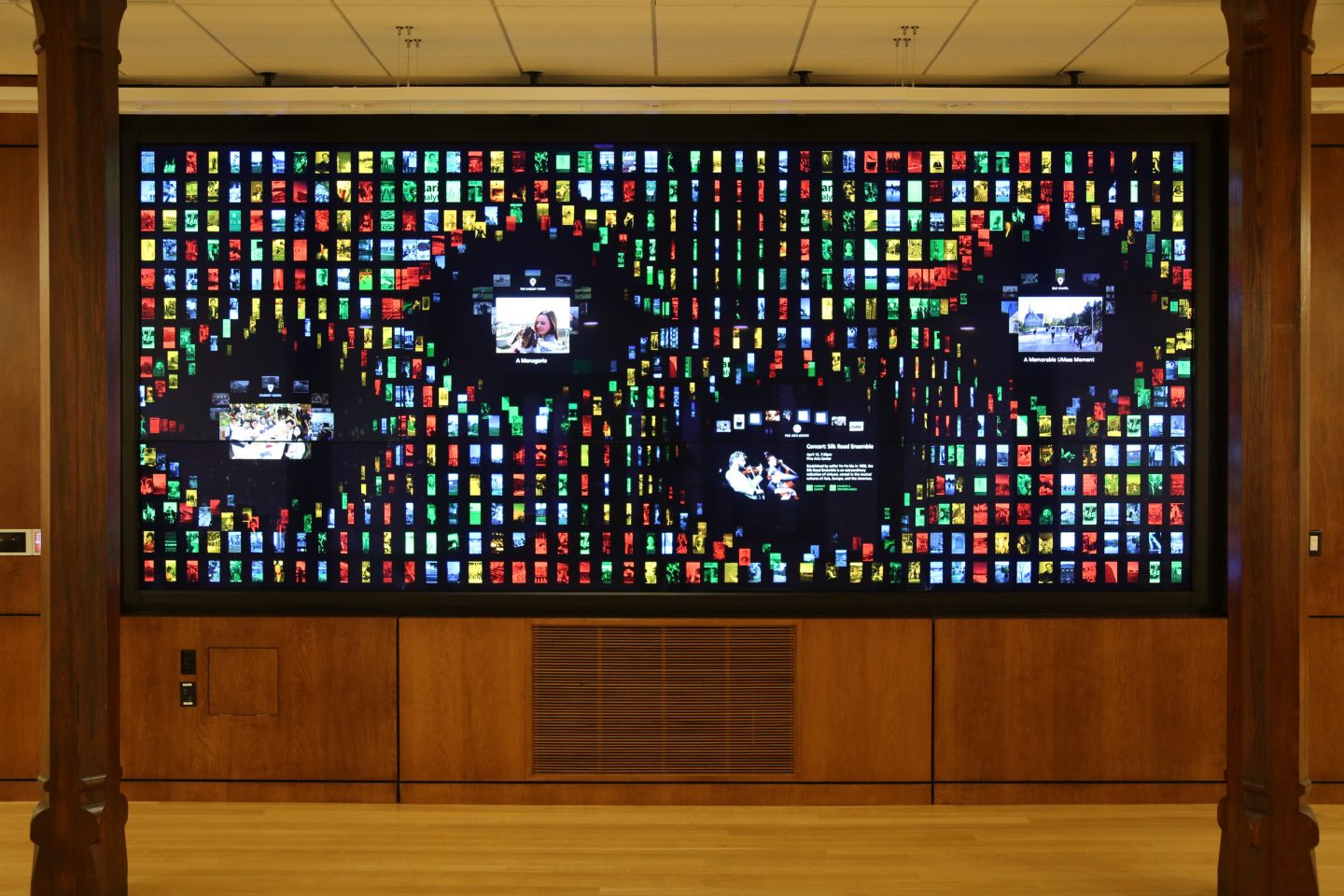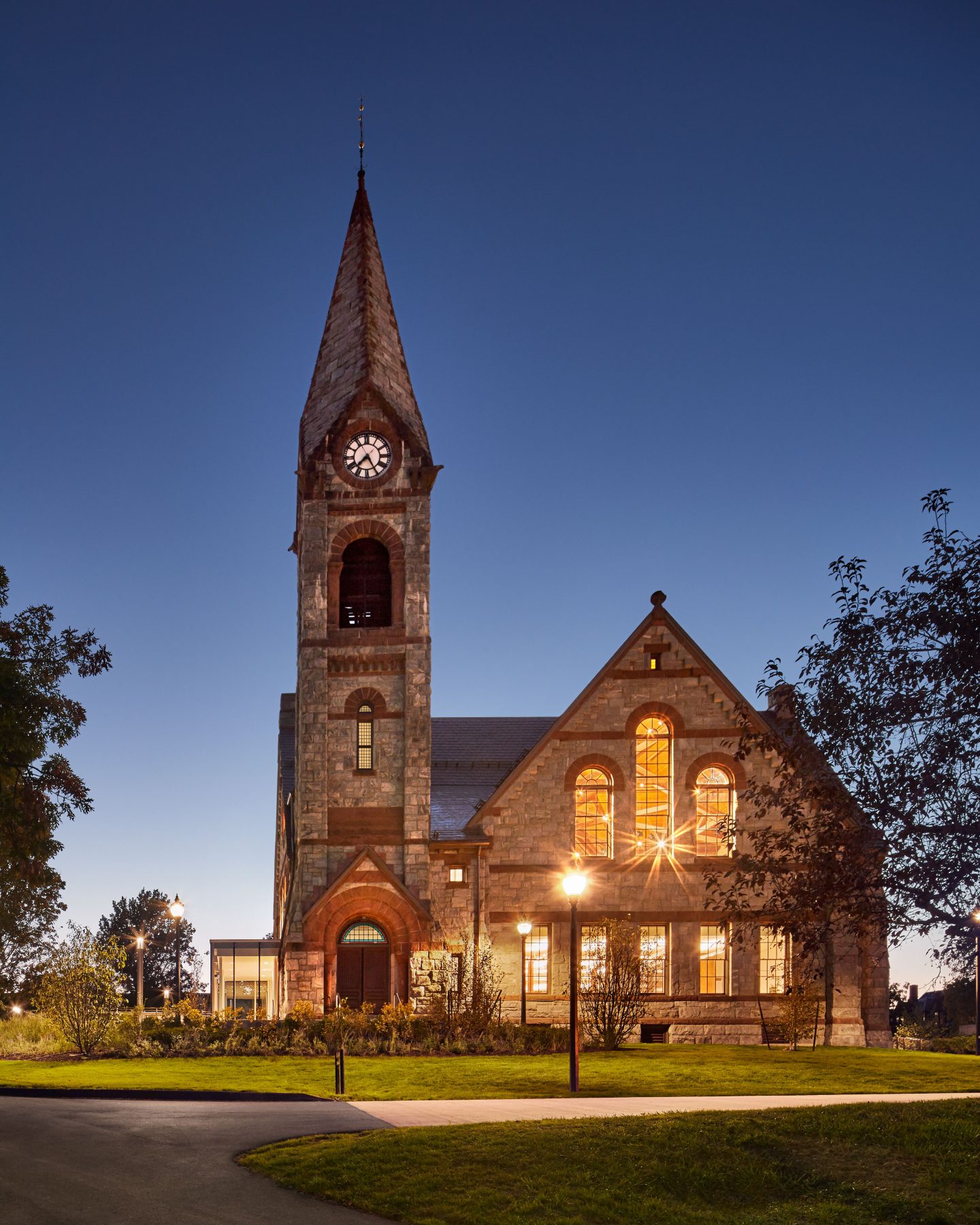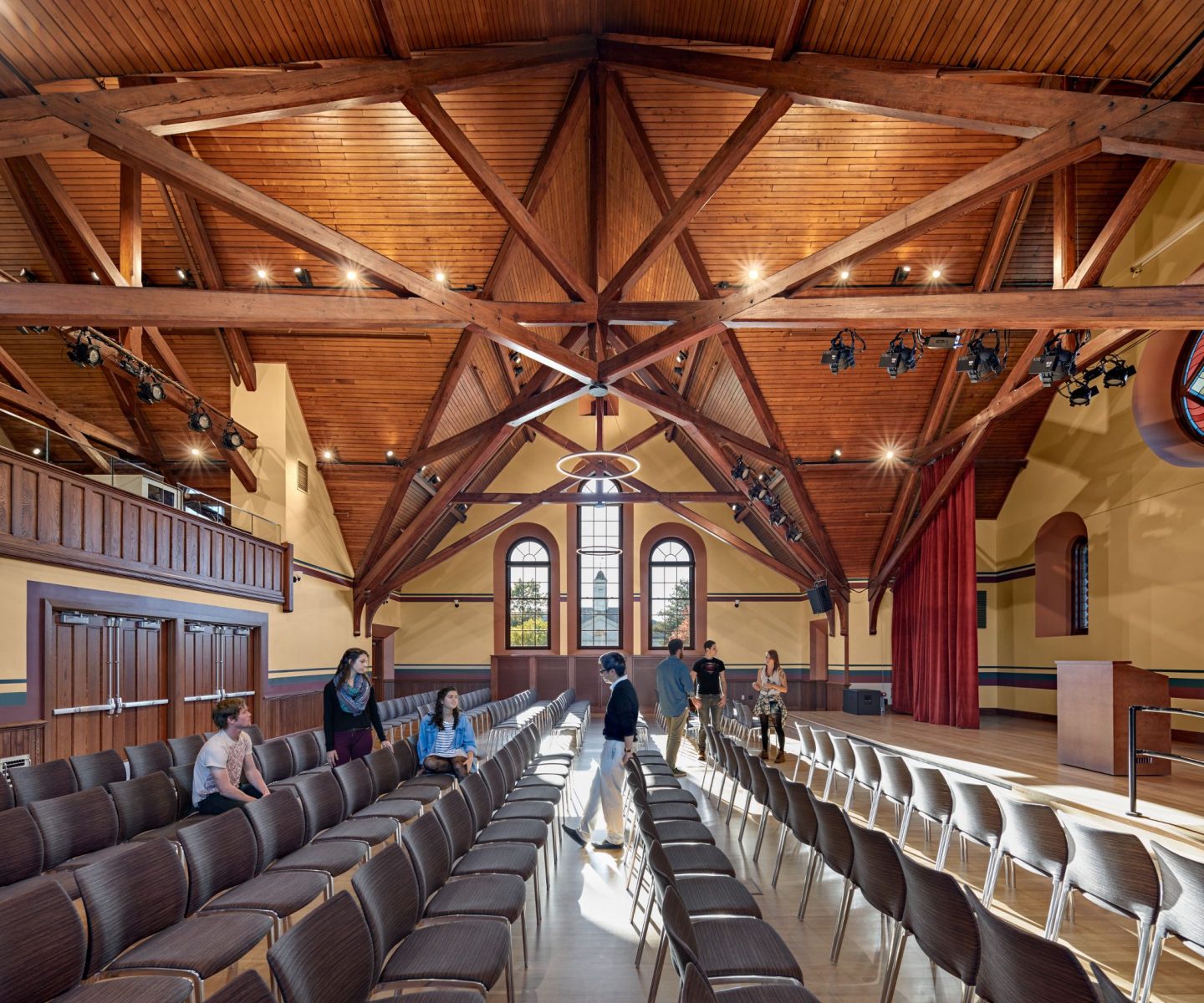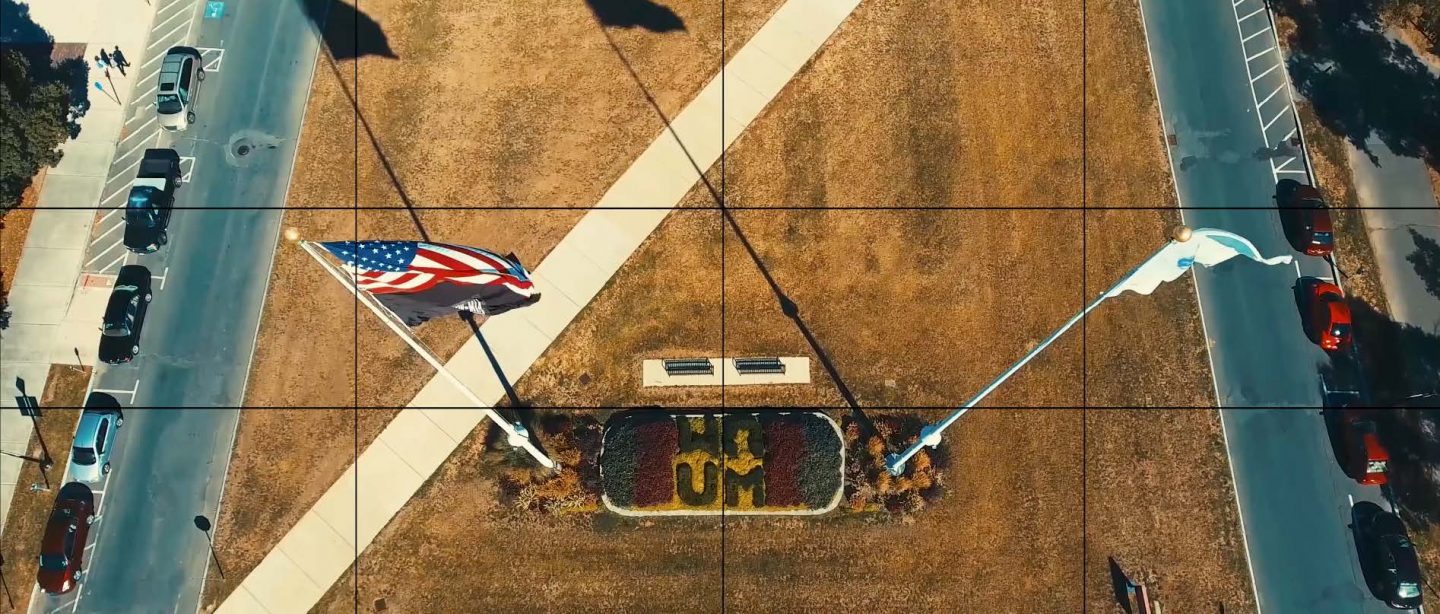 Overview
The University of Massachusetts, Amherst selected Local Projects to design and develop a robust media experience within their iconic Old Chapel on campus. Weaving together graphic design, content development, and software development, Local Projects produced an engaging Interactive Media Wall that allows students, university staff to highlight key events happening on campus in real-time and to explore the 150+ year history of this storied university.
Services
Media Design, Media & Software Development
The Details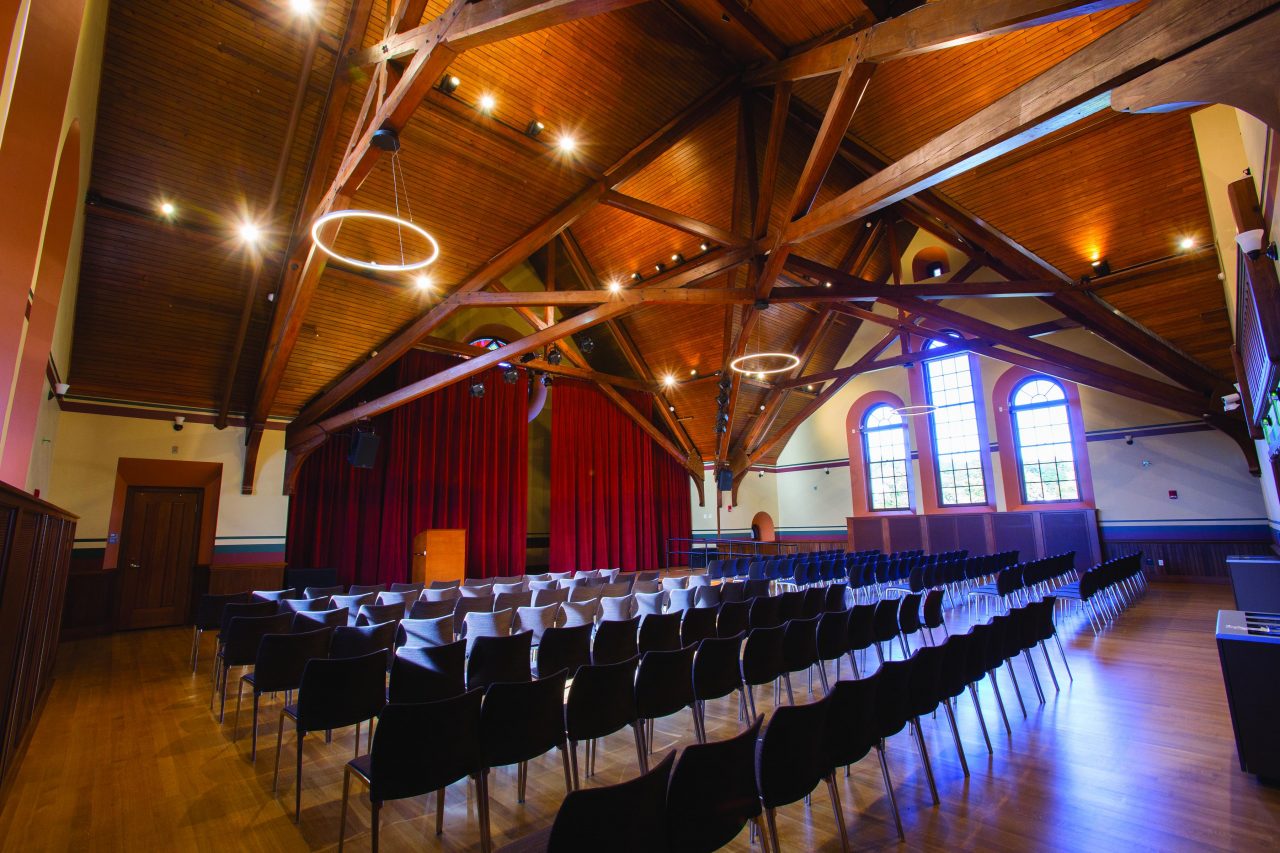 Our installation is located in on the first floor of UMass Amherst's historic Old Chapel, which underwent a multi-year renovation and reopened in November 2016 for student use, lecturers, performances, weddings, and other community gatherings.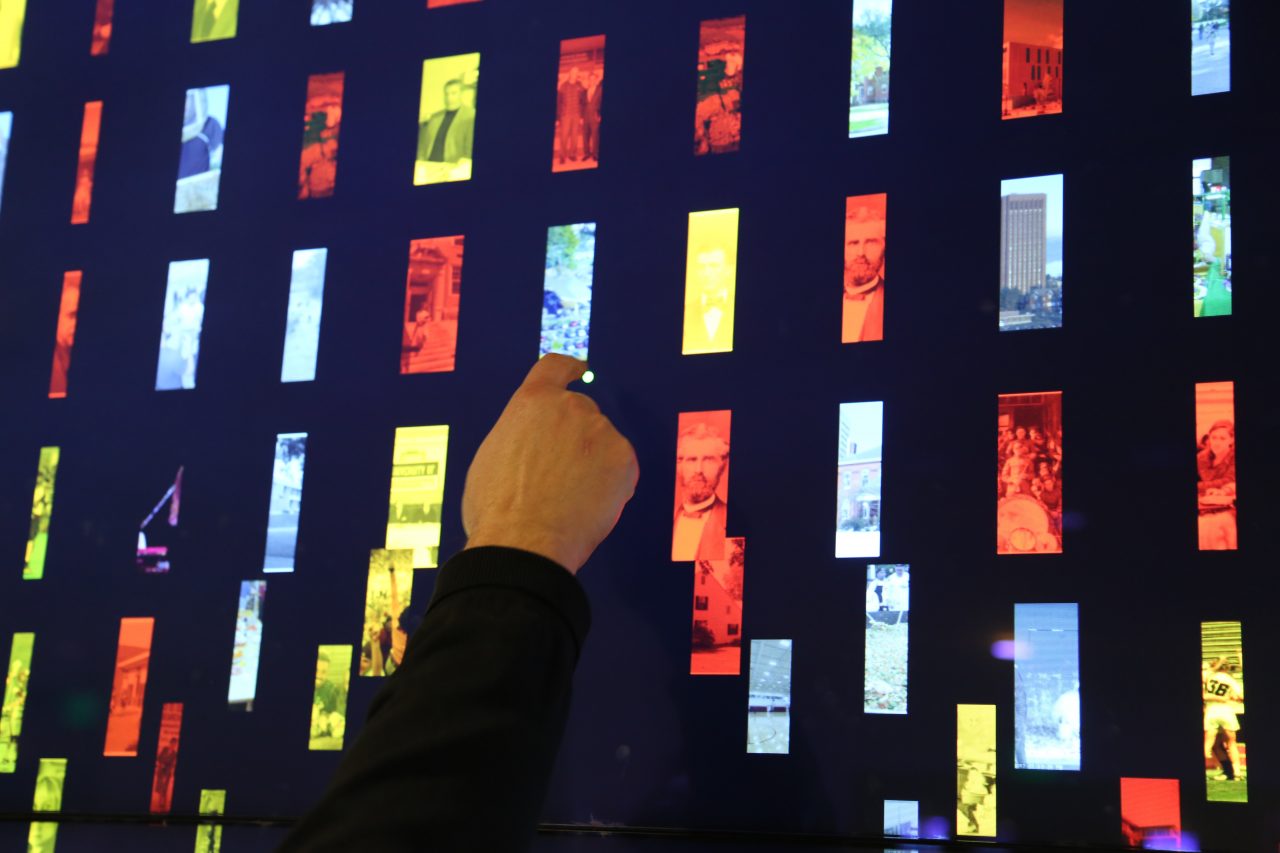 UMass Amherst is an enormously diverse institution, socially and architecturally. Rather than oversimplify the UMass story or force a single point of view, our approach showcases the abundance of people, places, and stories on and off campus.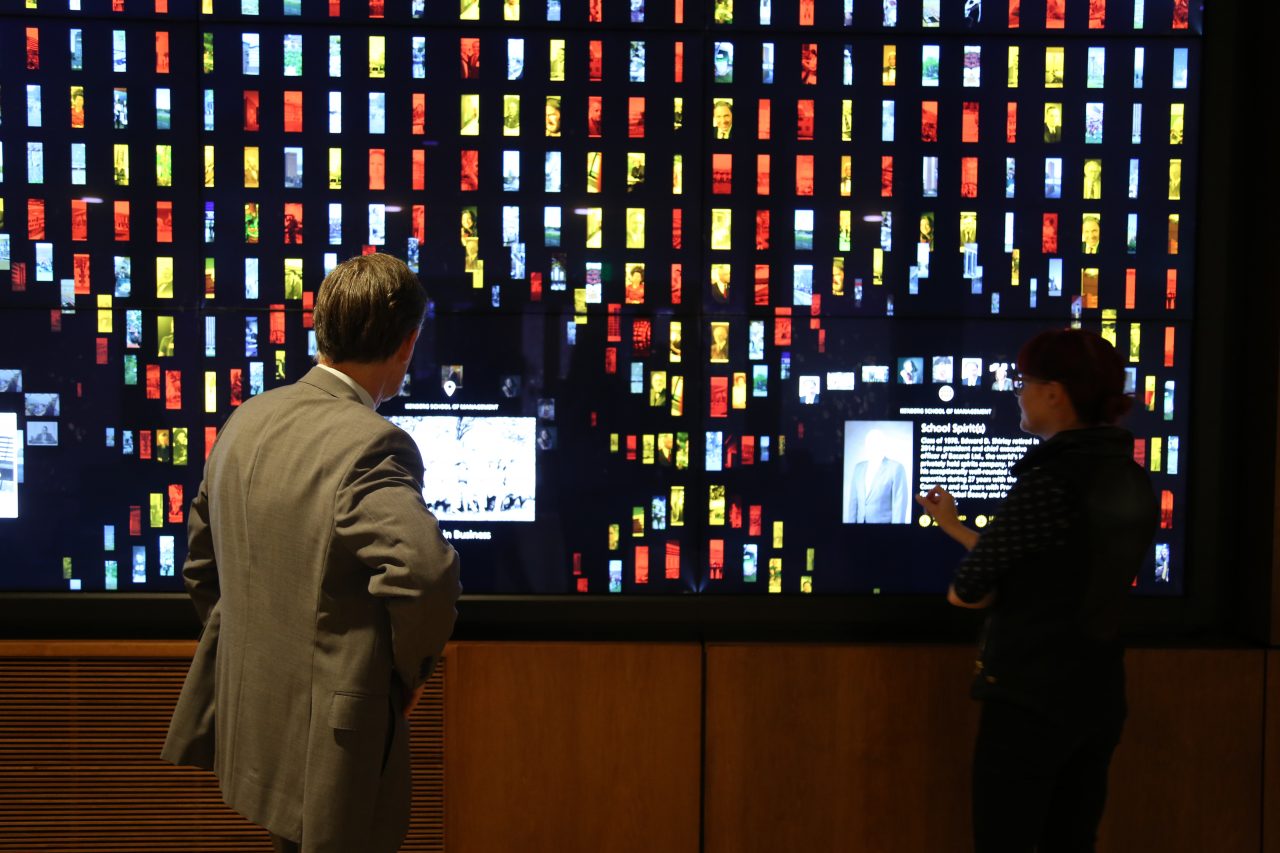 The wall offers four types of content: stories of notable figures who have contributed to campus, campus culture with a focus on upcoming events on campus spaces, historic events that shaped the university, and the written and unwritten traditions that influence daily life on campus.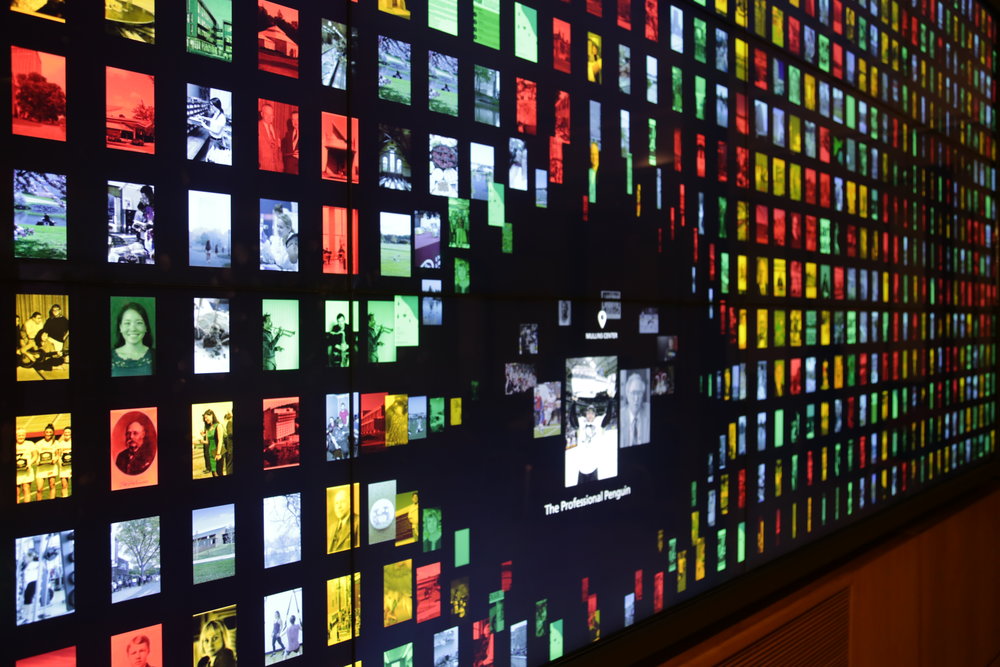 In total, visitors can access more than 700 stories on the wall - a combination of pre-curated stories and stories that are automatically generated from real-time data.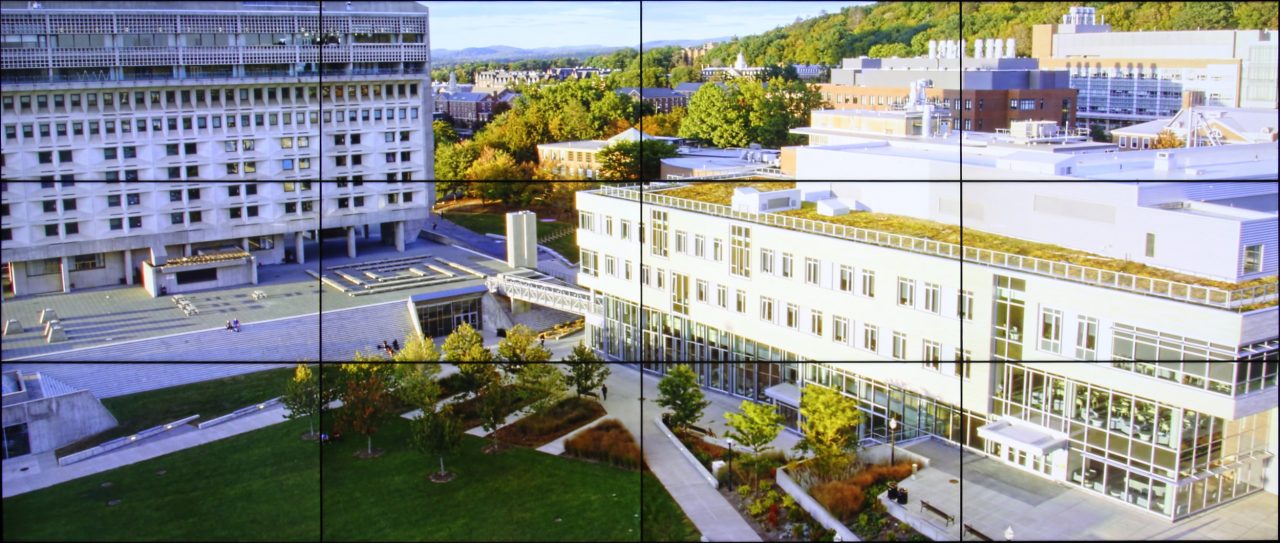 A passive "editorial" mode showcases beautiful visuals of campus taken by drone photographers and entices visitors to interact with the wall.