The Courage Museum
Futures Without Violence
Founded in 1980 by Esta Soler, an anti-violence advocate who was instrumental in the 1994 passage of the Violence Against Women Act, Futures Without Violence develops innovative ways to end violence against women, children, and families at home and around the world. Their latest innovation? A new museum experience built in collaboration with Local Projects.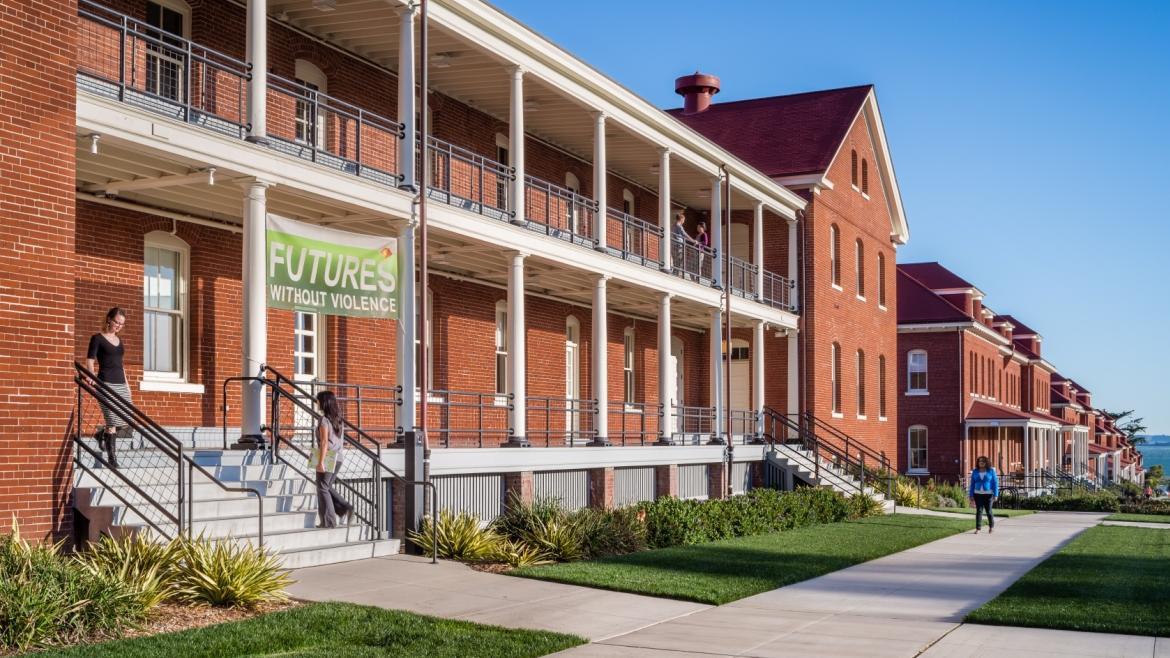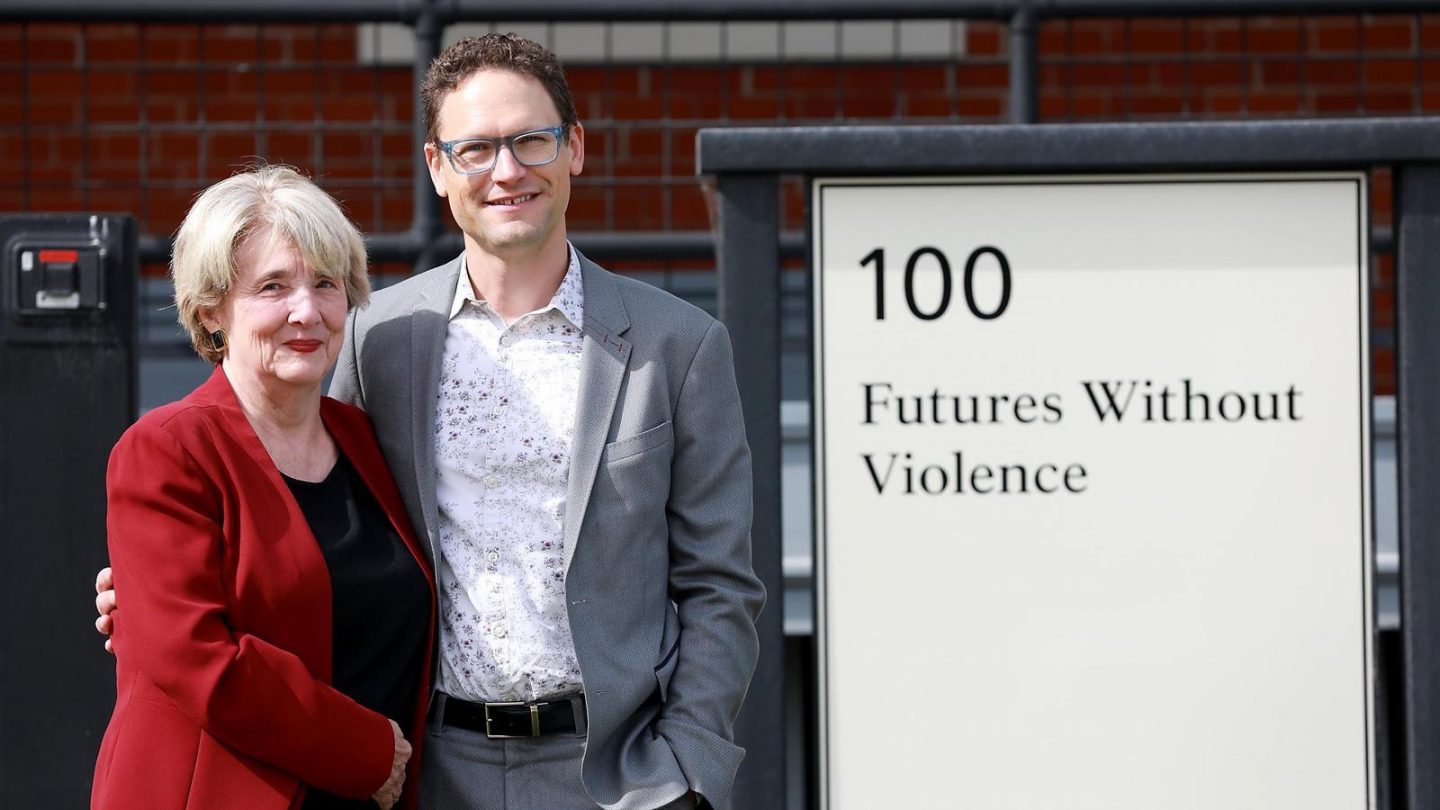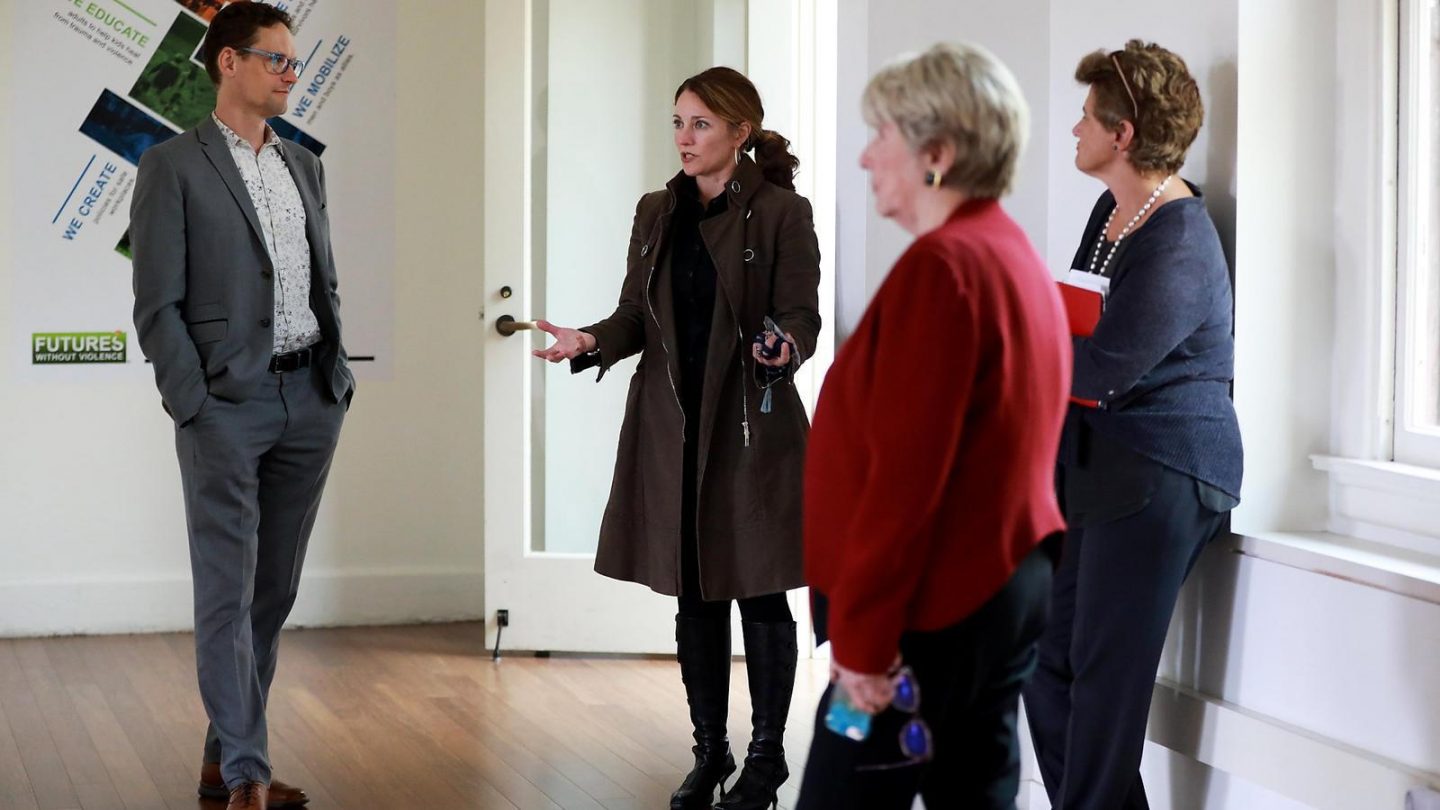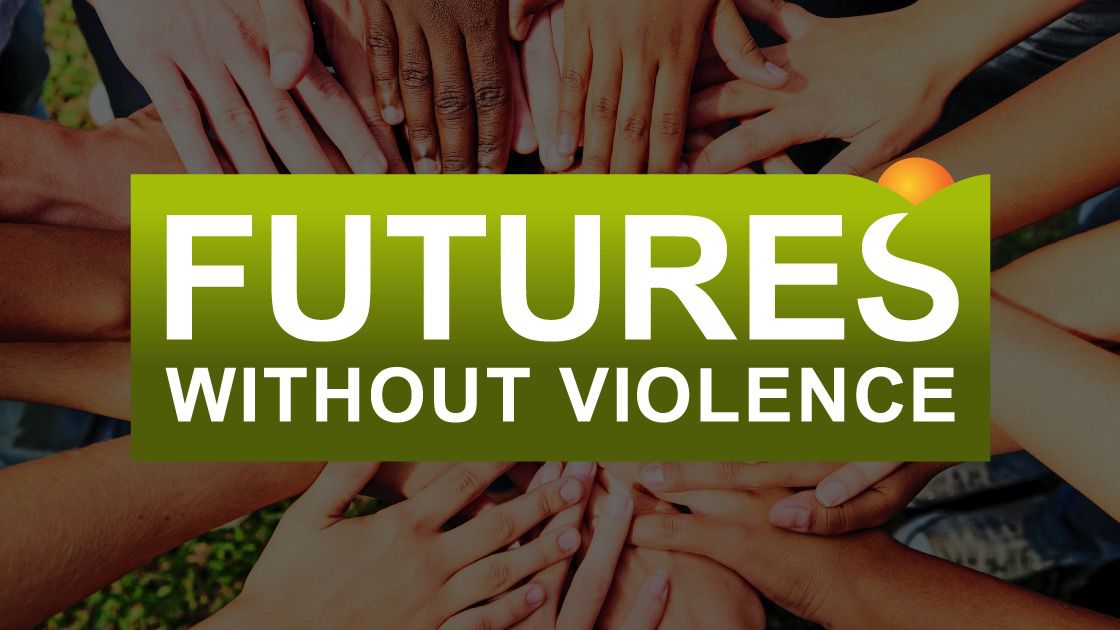 Overview
Futures Without Violence is a health and social justice nonprofit with a simple mission: to heal those among us who are traumatized by violence today – and to create healthy families and communities free of violence tomorrow. In service of that mission, the organization is working to turn part of its building in the Presidio into the Courage Museum, built to give visitors of all ages the tools to respond better to violence, intimidation and bullying.
Services
Exhibit Design, Media Design
The Details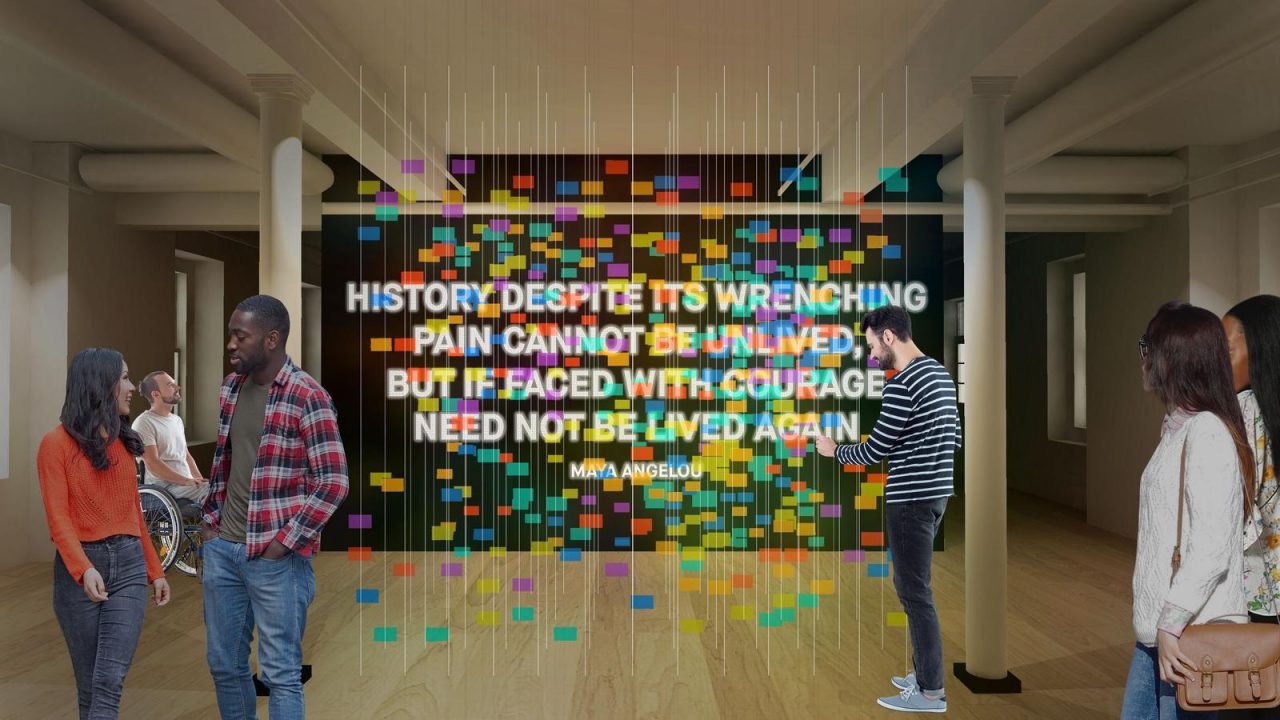 Inspire visitors to create a future without violence
Welcoming, engaging, participatory, and mood-setting, this entrance exhibit greets visitors with a backlit quote along a dark wall. In front of the wall, strung on thin filaments, are colorful lucite squares which create a beautiful art installation that honors individuals who have been impacted by violence and recognizes those who are standing in solidarity with the movement to be part of the solution.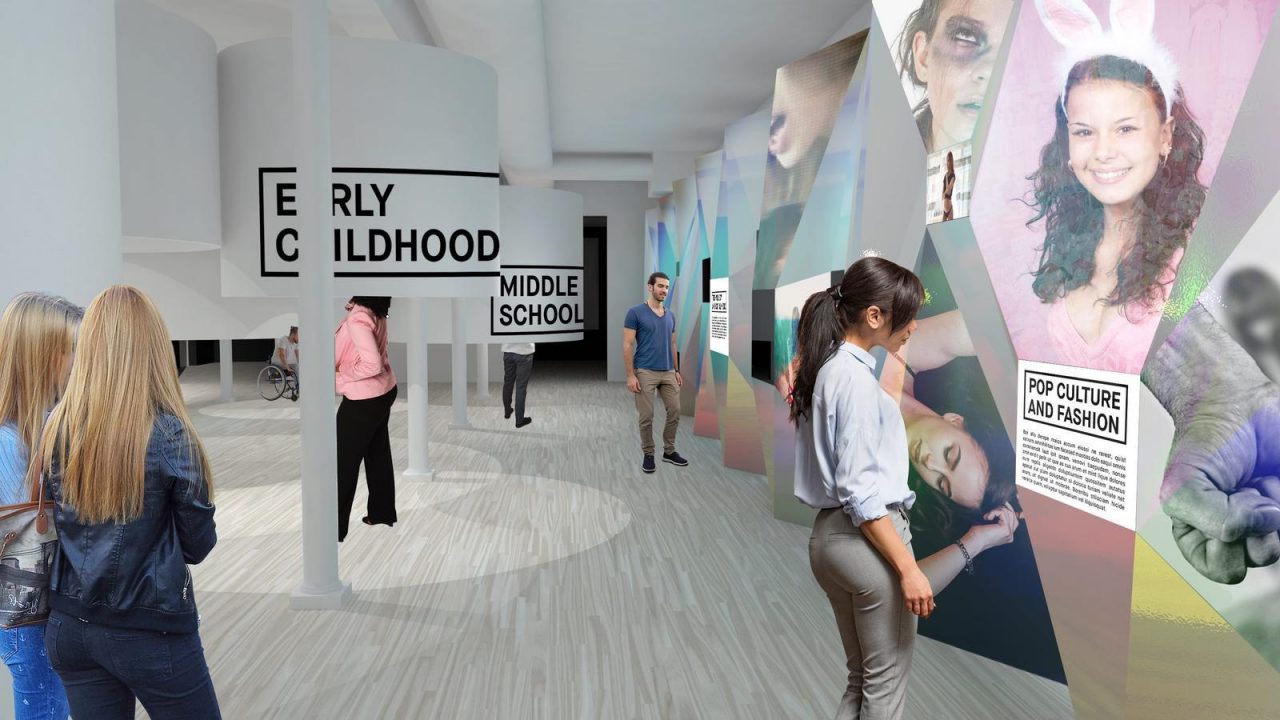 Violence is learned, and can be unlearned
In the Rethink Gallery, visitors are asked to re-examining biological, cultural, and historical assumptions to better understand of the causes and impacts of violence. Through careful curation of historical scholarship and scientific data, visitors are shown that violence is not a biological imperative but an effect of cultural belief systems, social norms, and exposure to violence itself.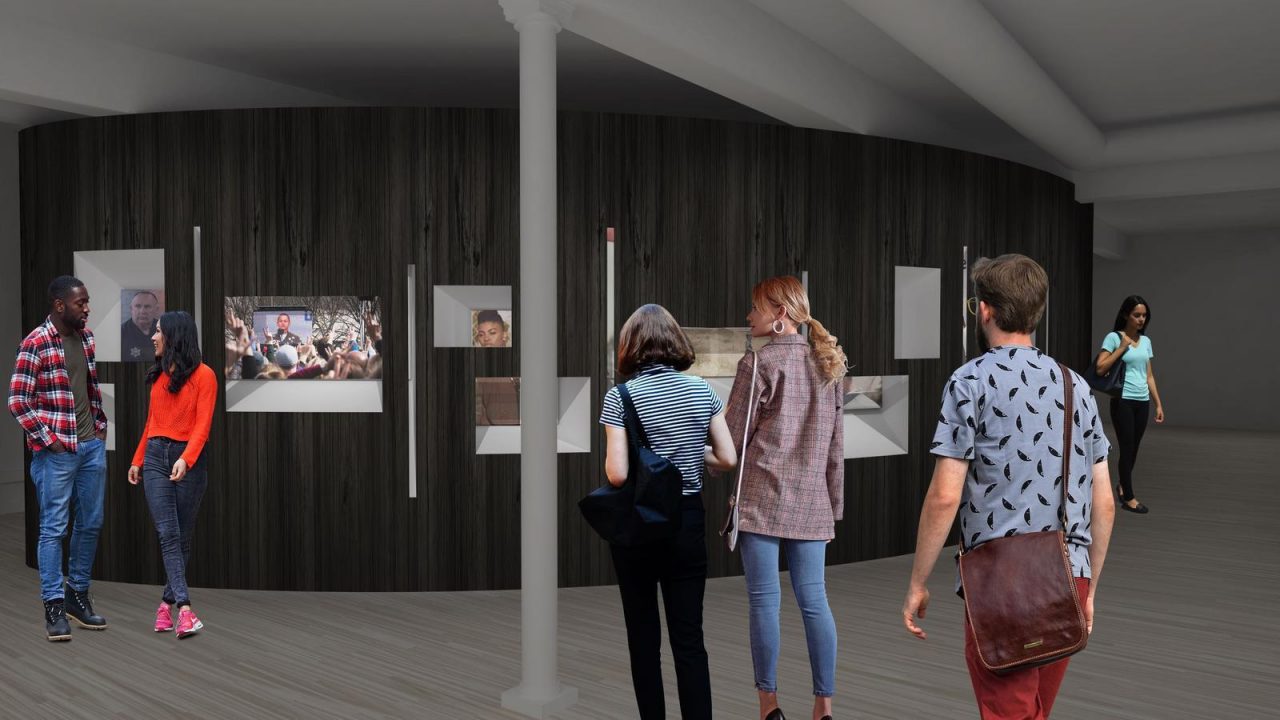 Confronting the truth
Bearing Witness asks visitors to become spectators into a variety of real life stories and scenarios of violence. Through openings in the wall and multimedia displays, visitors see and hear film, photography, and audio clips that document true stories of violence and abuse. In this way, visitors are asked to confront violence face-to-face and inspire the courage to do so outside the walls of the museum.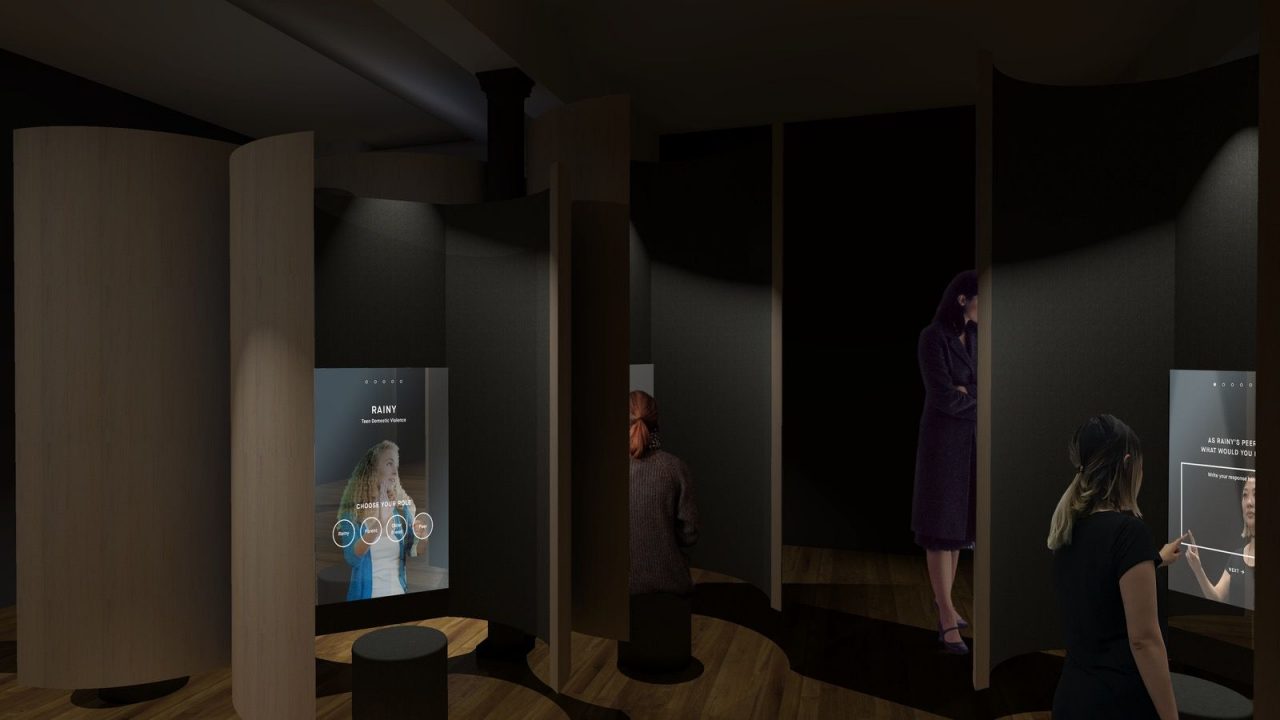 Empathy Mirrors
Visitors enter a dark room with 12 individual alcoves. Each alcove will have an interactive screen with first-person accounts of real stories of violence. They will be prompted with choice points along the way, determining the ultimate outcomes of the character's fate. At a key moment, the screen turns to a mirror and Visitors see themselves as they are prompted to answer a core "what would you do" question, left to consider themselves and if they'd act with courage in the face of adversity.