Patterns of Life
Metlife
Patterns of Life is a generative design software that can create branded assets with just a few flicks
Overview
MetLife's Global Experience Design team partnered with Local Projects to create software that generates branded design assets as part of a larger effort to roll out a consistent MetLife brand identity across the globe. That effort is part of the company's larger brand and experience transformation, allowing them to help over 40 markets change how brand expressions work across multiple channels, including experiences for emerging technologies like voice and artificial intelligence.
Services
Concept Design, Media Design, Media & Software Production
The Details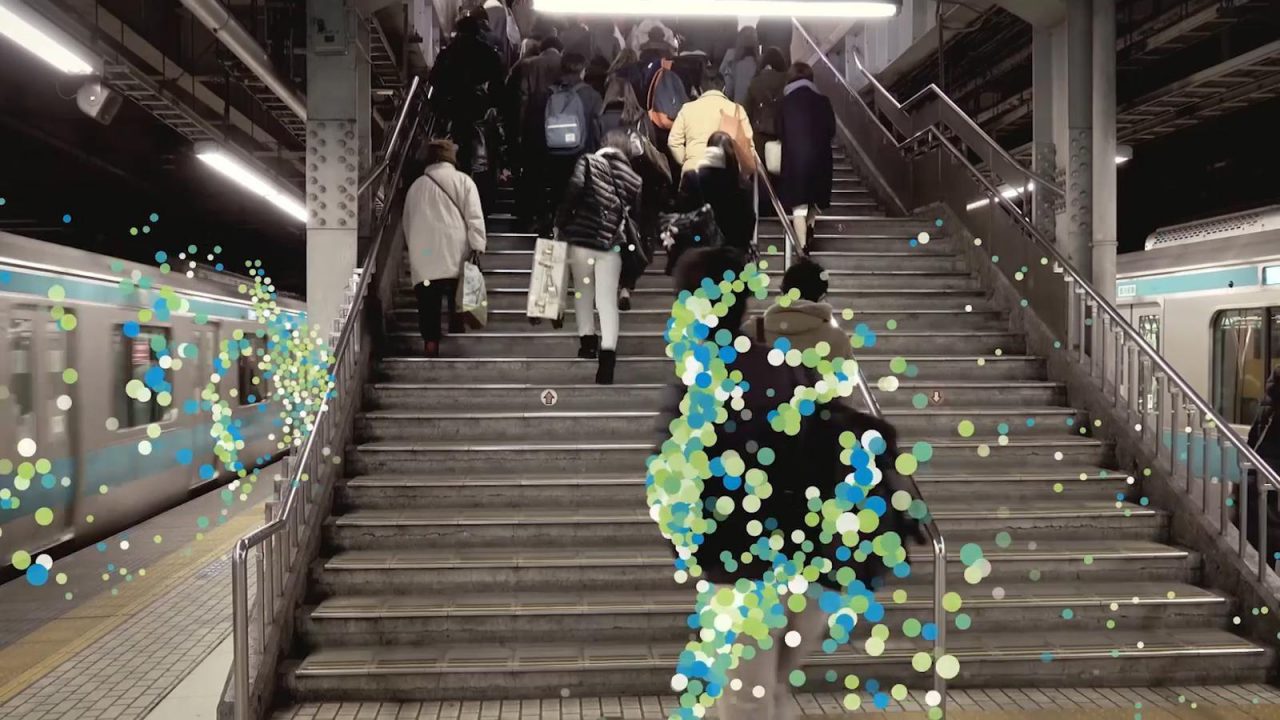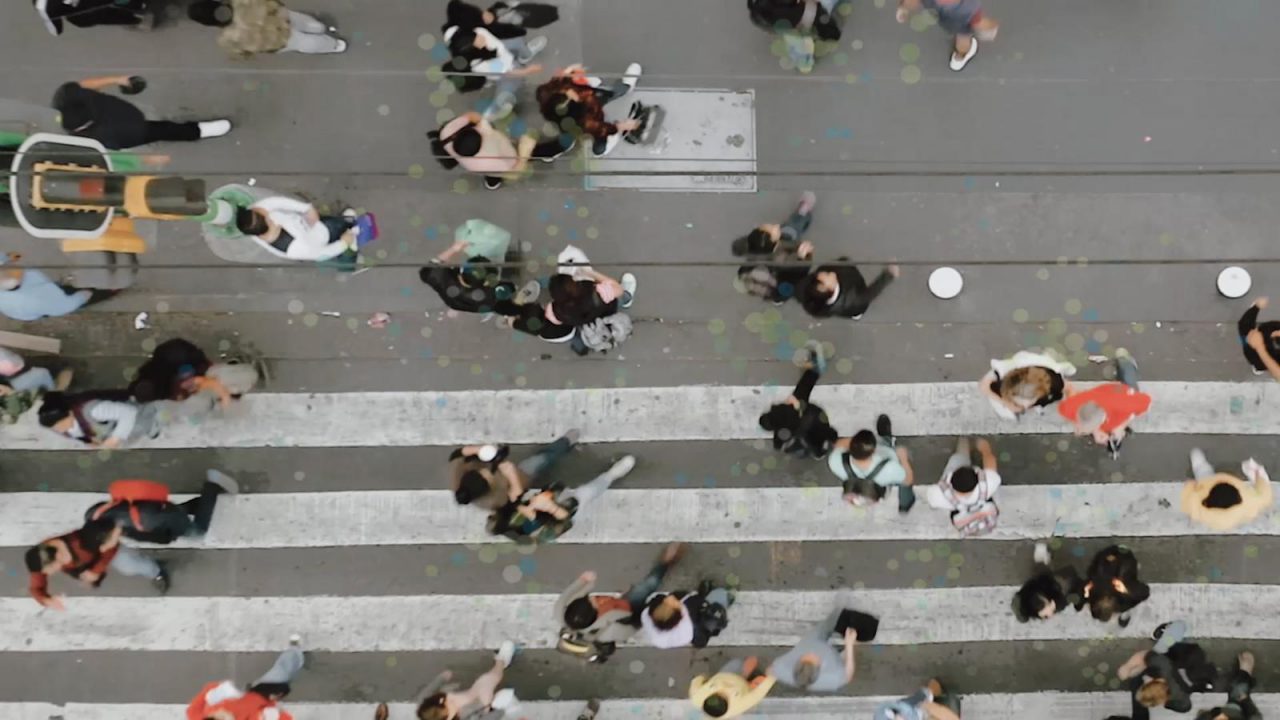 Patterns of Life
Our algorithm-driven particle design captures the intuitive and extraordinary patterns in everyday life, and creates visual elements to differentiate the MetLife brand. By drawing on the motions of people moving through everyday life, we bring people, time, and movement together under one branded theme. The cumulative result is an emotional and dynamic approach to differentiating MetLife in markets around the world.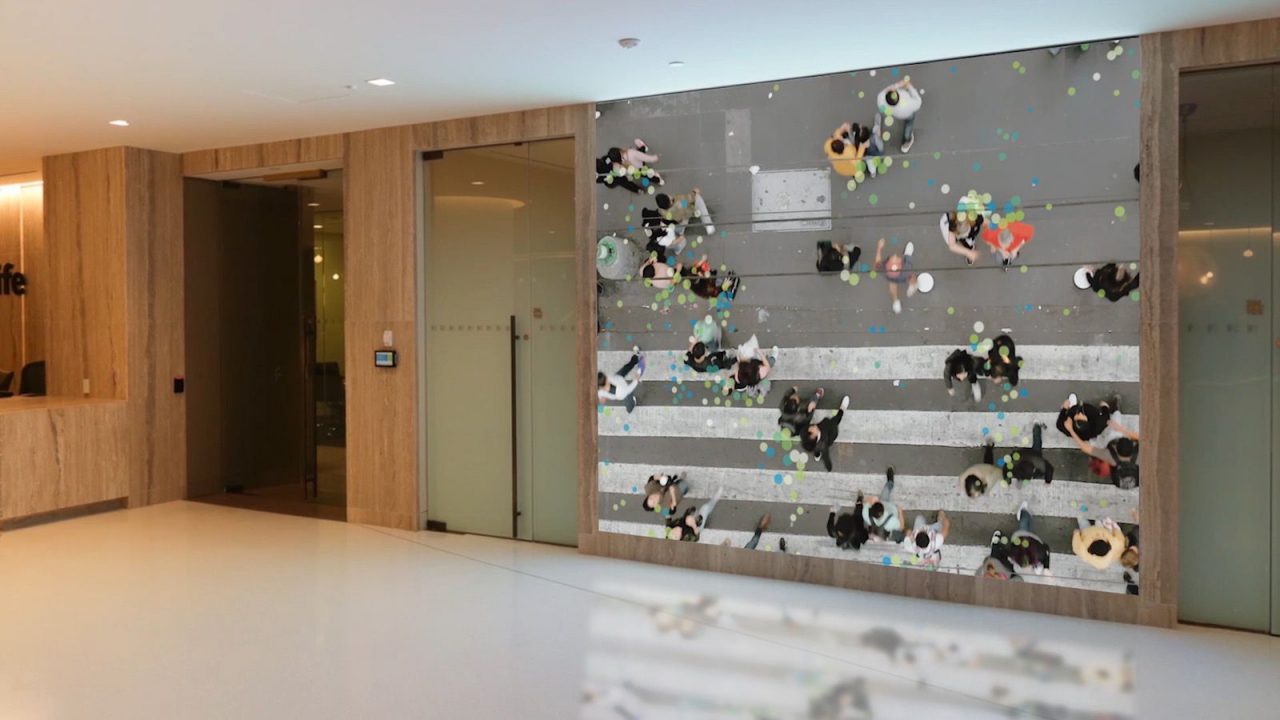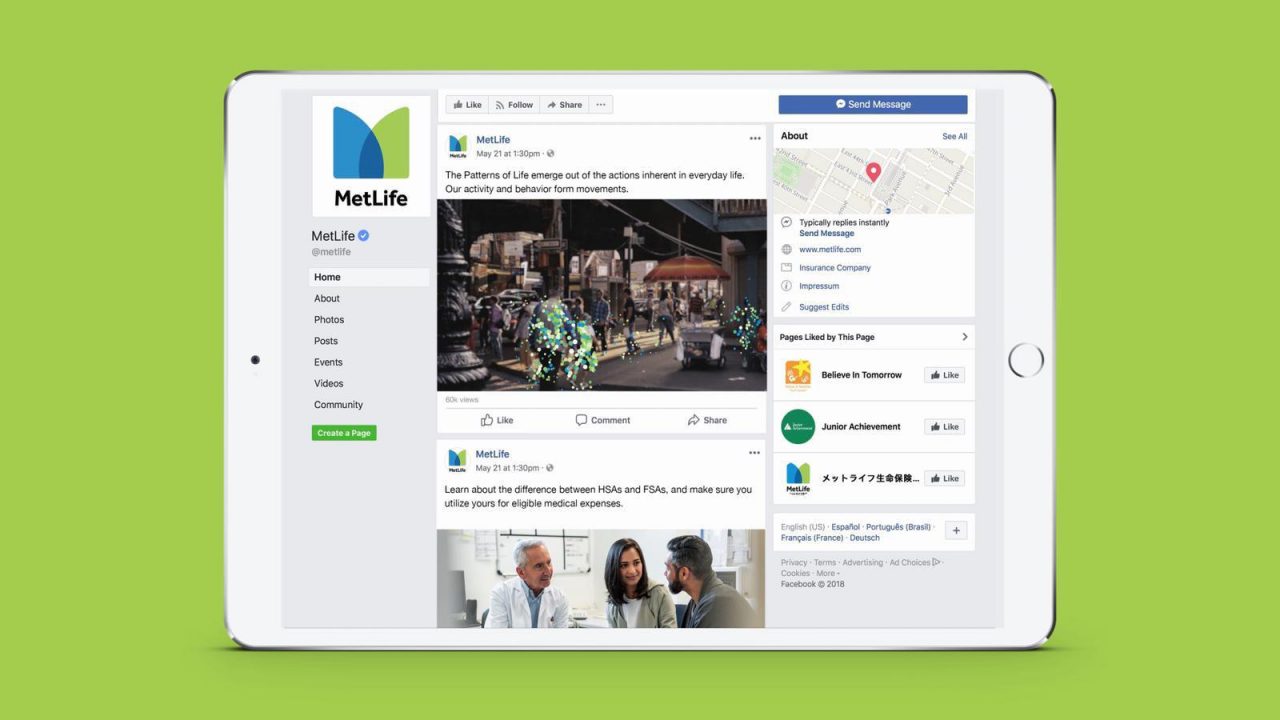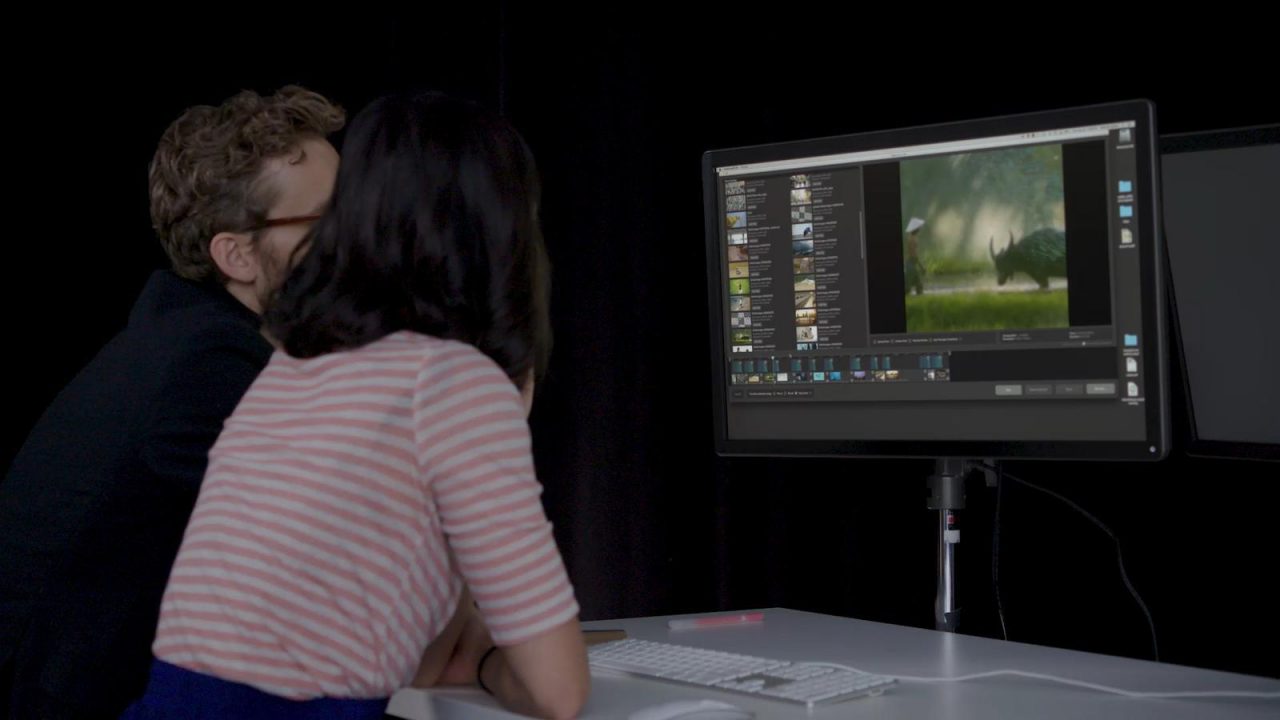 Custom Tool for Fast, Branded Assets
We developed a custom design tool that allows MetLife to rapidly customize video and imagery. These assets can be used in advertising, branded environments and MetLife offices, and across digital platforms.